What is the role of IoT in smart cities?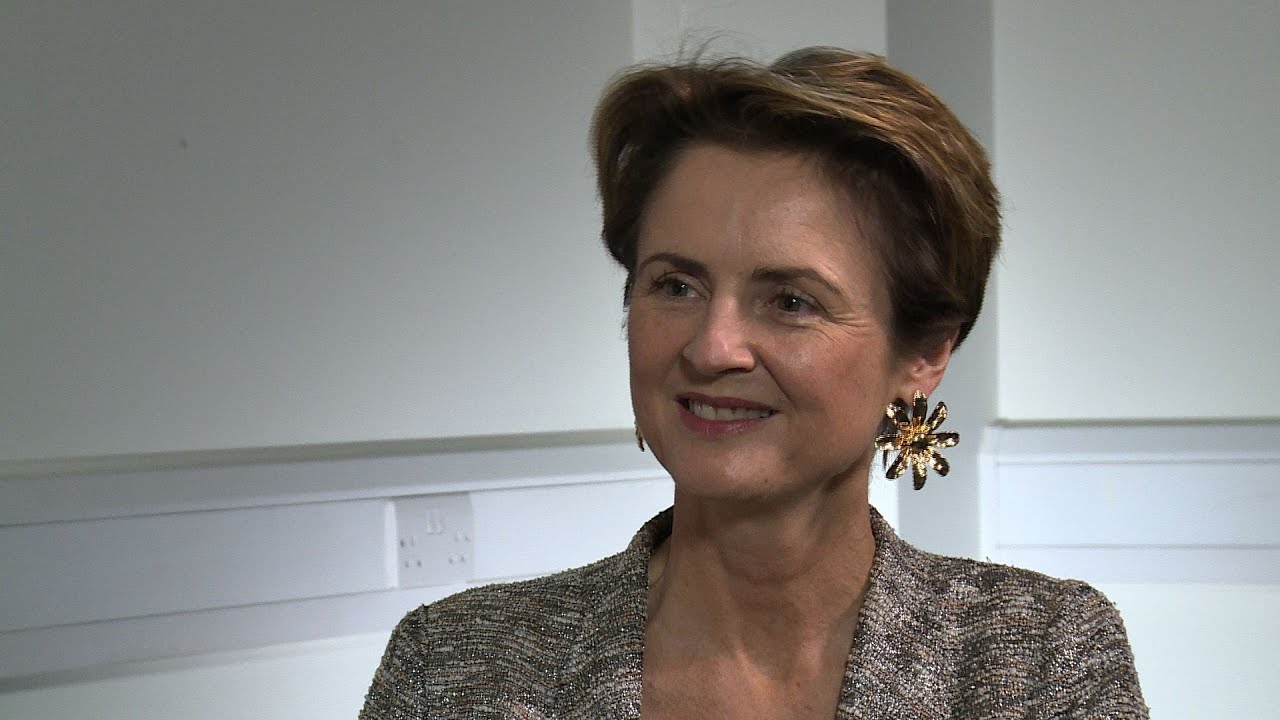 <iframe src="https://www.youtube.com/embed/CTtbYc0cNHk?modestbranding=1&rel=0" width="970" height="546" frameborder="0" scrolling="auto" allowfullscreen></iframe>
Anne Lange, co-Founder and CEO, Mentis
Software company Mentis is part of the Think Global consortium that provides global applications for Smart Cities. Its co-founder, Anne Lange, who is also a Board Director of telco Orange, explains what types of service are currently being deployed, and how cities make sense of the wealth of data collected. She also discusses how the value of IoT solutions applies to cities and districts of any size.
Filmed at Smart IoT London, 12 April 2016