What do telcos have to offer the IoT sector?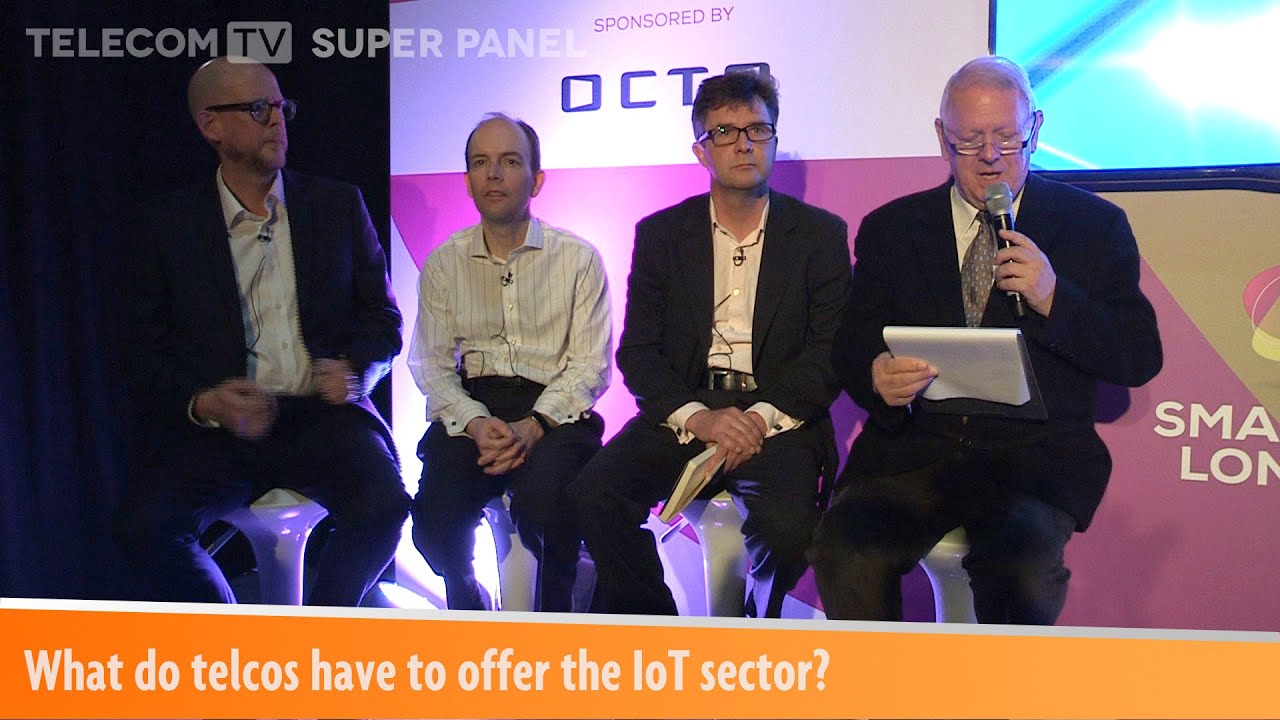 <iframe src="https://www.youtube.com/embed/6VGhxl7NS3o?modestbranding=1&rel=0" width="970" height="546" frameborder="0" scrolling="auto" allowfullscreen></iframe>
Super Panel
With the majority of IoT devices requiring extremely low power and needing to communicate only small data bursts infrequently, surely the best option for deployments is on LPWA networks? Cellular networks were created for voice and smartphone data, not IoT, and attempts to create new standards for IoT-friendly LTE are only just now being released. Analysis suggests that the global installed base of IoT could reach 28bn devices in 2020, generating revenue of $7.1 trillion, yet cellular M2M/IoT will support only a subset of this. TelecomTV puts the arguments to a panel of experts and asks the all-important question: "what do telcos have to offer?"
Featuring:
Guy Summers, Head of M2M Connectivity, Telefónica Digital
Matt Hatton, CEO, Machina Research
William Webb, CEO, Weightless SIG
Related Stories