Urban Small Cells: This year? Next year? Sometime? Never?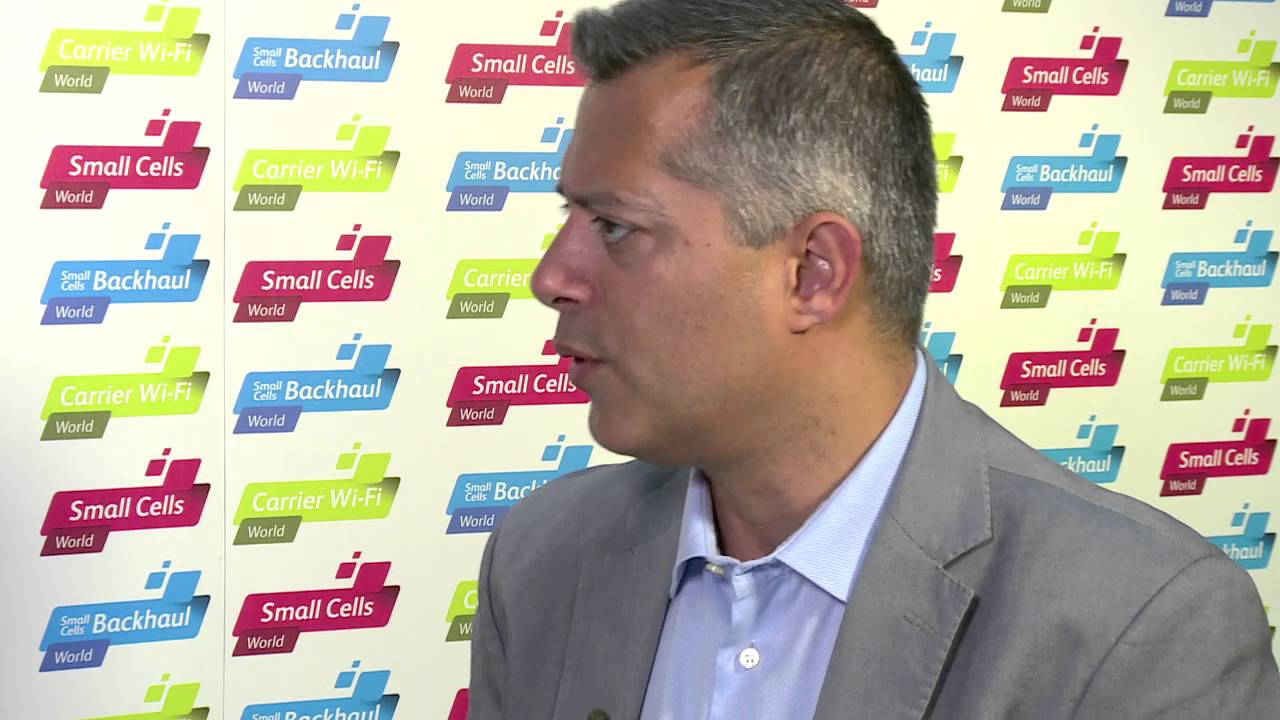 <iframe src="https://www.youtube.com/embed/bR1glOPN_5s?modestbranding=1&rel=0" width="970" height="546" frameborder="0" scrolling="auto" allowfullscreen></iframe>
Mansoor Hanif, Director of RAN, EE
Mansoor Hanif, Director of Radio Access Networks at EE on the inordinate length of time it has taken for small cells to take off in the urban environment. It seems that, at last, change is in the air. He also talks about the possible impact on innovation and corporate strategy once BT's take-over of EE is completed - sometime in early 2016.
Filmed at: Small Cells Forum, 9 - 11 June 2015 ExCel Exhibition Centre London