Telenor scales up for small cell deployment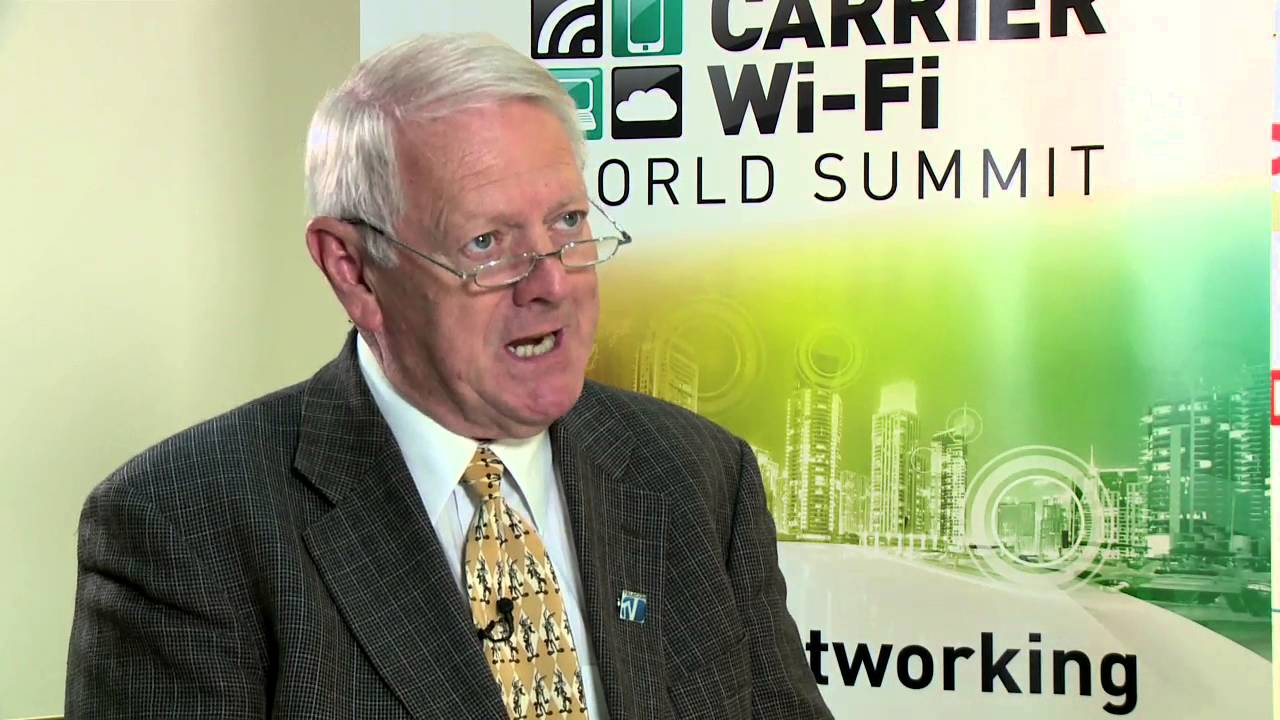 <iframe src="https://www.youtube.com/embed/_qQCIP0c8Iw?modestbranding=1&rel=0" width="970" height="546" frameborder="0" scrolling="auto" allowfullscreen></iframe>
Frode Støldal, CTO, Telenor
In February, 80 per cent of data traffic on Telenor's mobile network in Norway was people watching the Winter Olympics. Customers now demand high quality connectivity, no matter where they are, hence the need for small cells.
Gartner says that in 2018, 25 per cent of all smart traffic devices will go through small cells. Telenor currently deploys about 2,500 macro cells per year, but a telco could have to roll out up to 100,000 small cells. That requires scale, plus the need for backhaul, power and new site acquisitions. For telcos, this means added costs and complexity.
But more development work is needed, as the small cell market is still too fragmented today. This sector is about volume and scale, so more standardisation and interoperability is required.
Filmed at: Small Cells World Summit, London, 10 June 2014