The advantages of SDN/NFV and HP's ecosystem (Short version)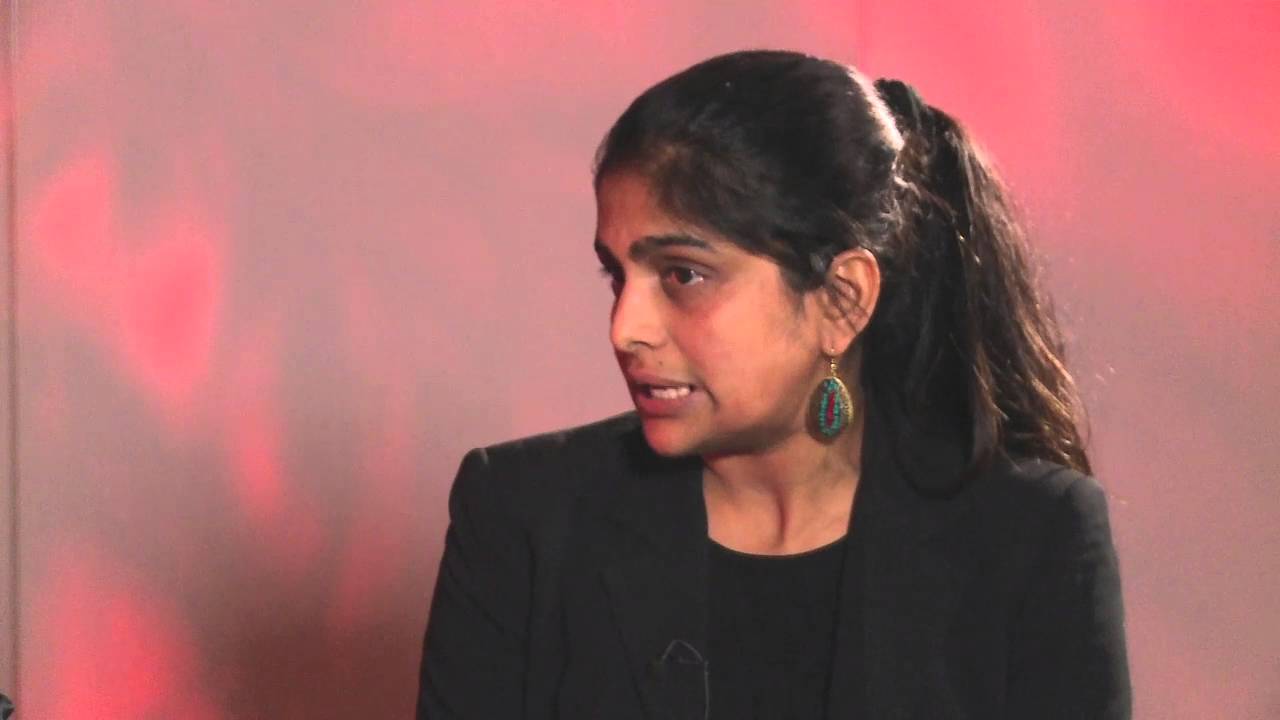 <iframe src="https://www.youtube.com/embed/9Yl74LTyEsw?modestbranding=1&rel=0" width="970" height="546" frameborder="0" scrolling="auto" allowfullscreen></iframe>
Pal Gronsund, Research Scientist, Telenor Research & Anshu Agarwai, VP Marketing, ConteXtream
Pal and Anshu discuss HP's advantages as an ecosystem fosterer and the advantages of SDN/NFV generally. Pal says these include OpEx and CapEx reductions and to the ability to reduce the time to deploy services. Anshu talks about her company's Proof of Concept (POC) on-show at the event.
View the Full Length Version
Filmed at SDN & OpenFlow World Congress, Düsseldorf, 14-17 October, 2014.