HPE & Intel ask their Partners: Why is pre-validation so important for Service providers?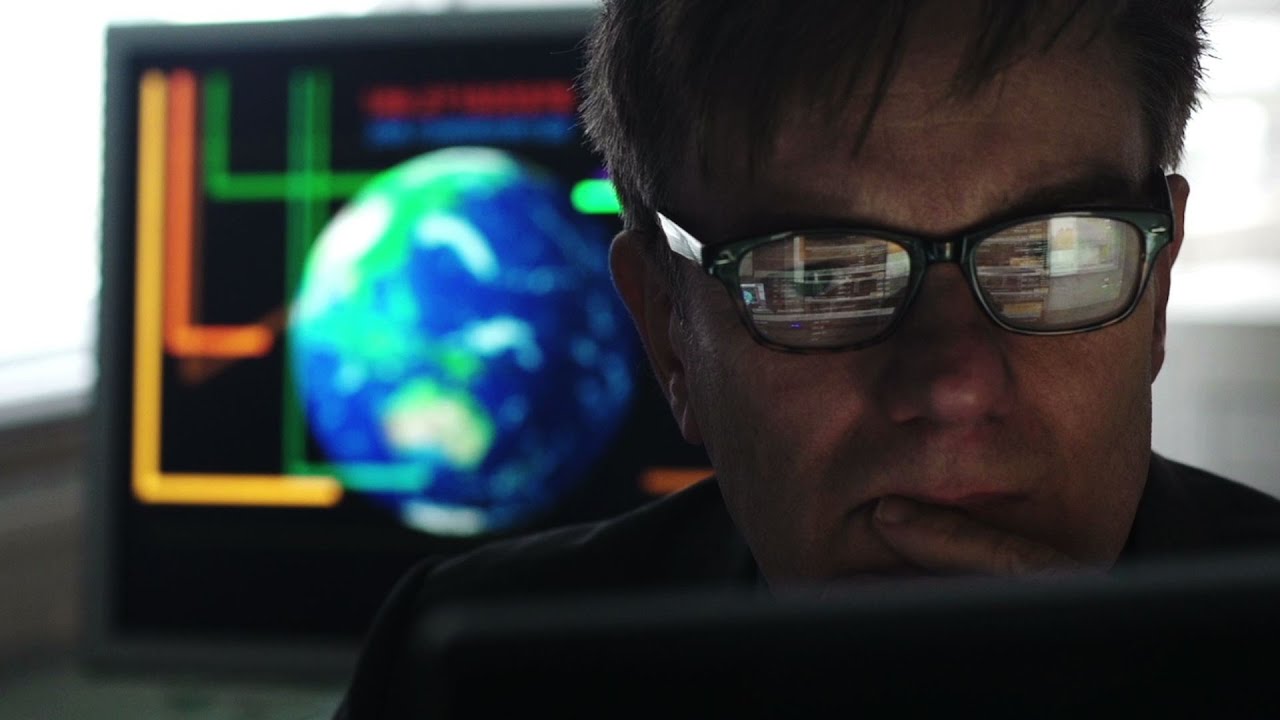 <iframe src="https://www.youtube.com/embed/3tcBMsMhYiU?modestbranding=1&rel=0" width="970" height="546" frameborder="0" scrolling="auto" allowfullscreen></iframe>
HPE OpenNFV Partner Program
HPE's partners say that service providers today don't have the expertise to do all the interop required in a completely cloud environment - so a VNF pre-validation process offloads interoperability testing from the service provider and, as a vendor bonus, it speeds time to market. Pre-validation offers peace-of-mind for service providers.