Hands across the ocean: Colt and AT&T can both deploy services on the other's network
via Flickr © Magnus Bråth (CC BY 2.0)
Colt has announced that AT&T is the mystery CSP it's been playing SDN footsie with. The two companies have been testing jointly-provisioned Ethernet services between the US East Coast and Europe via a standards-based API which enables some deep level interoperation across both carriers' networks.
The trial (but not the partner) was explained in depth to Martyn Warwick during a recent conversation with Colt's Nicolas Fischbach, Colt's Strategy, Architecture and Innovation Director (below).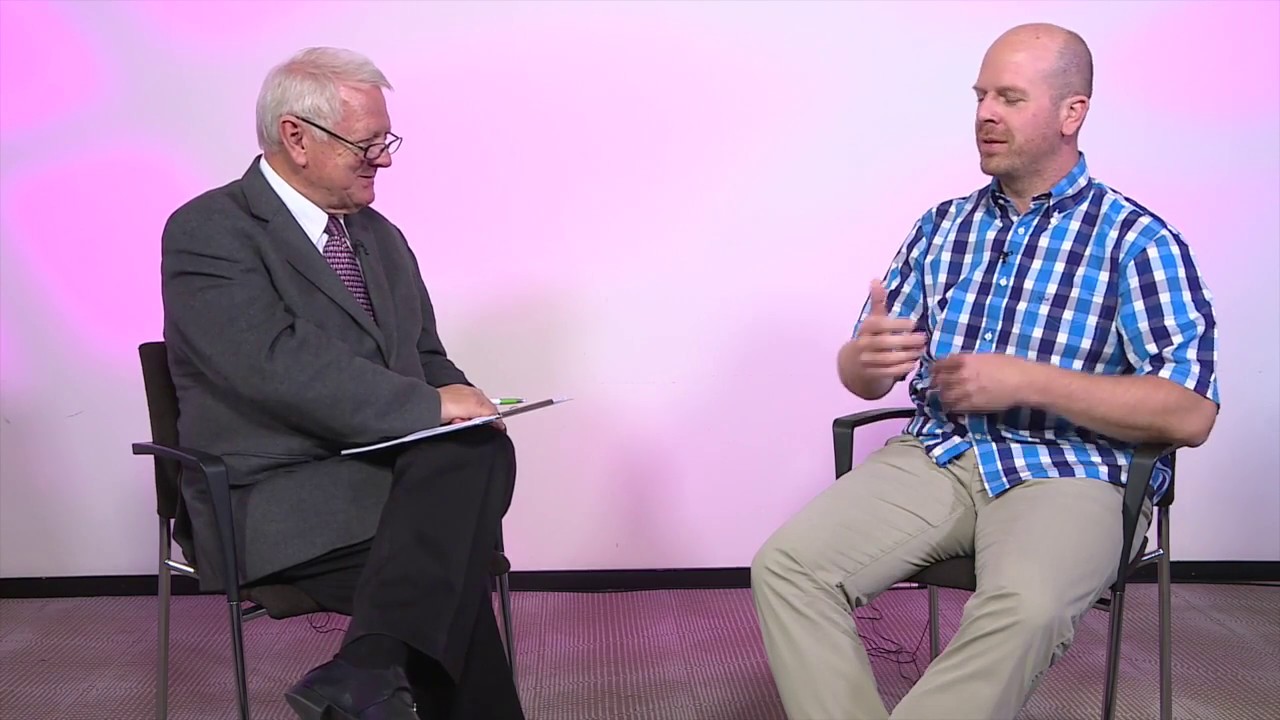 <iframe src="https://www.youtube.com/embed/Wvrbclw8UZE?modestbranding=1&rel=0" width="970" height="546" frameborder="0" scrolling="auto" allowfullscreen></iframe>
API-to-API interface
The idea is to create SDN-to-SDN control using a programmatic API-to-API interface between the separate SDN architectures, thus proving that SDN-managed services can be set up and run across multiple networks and managed and flexed in near-real time. This creates a template for providers to deploy new services in a matter of minutes over each other's networks, claims Colt.
And not only providers. Colt envisages a future in which, thanks to SDN, global network users will be able to exert granular control over their private network. They could, it claims, reserve ports, order a point-to-point Ethernet service, flex the bandwidth up and down and turn down the service in near-real time.
Both companies expect that these capabilities will drive further industry collaboration and standardization. They also plan to share the network-to-network interface and open API code with standards bodies and industry forums.
"Our work at AT&T Labs and AT&T Foundry, and our collaboration with Colt will help enable customers to have more cost-efficient, flexible and adaptable networks," said Roman Pacewicz, senior vice president, Offer Management and Service Integration, AT&T Business Solutions. "Businesses looking to provide a seamless connected environment for their customers can benefit greatly from a unified industry ecosystem that's focused on interoperability."