Will NFV inevitably grow its own SDN capabilities?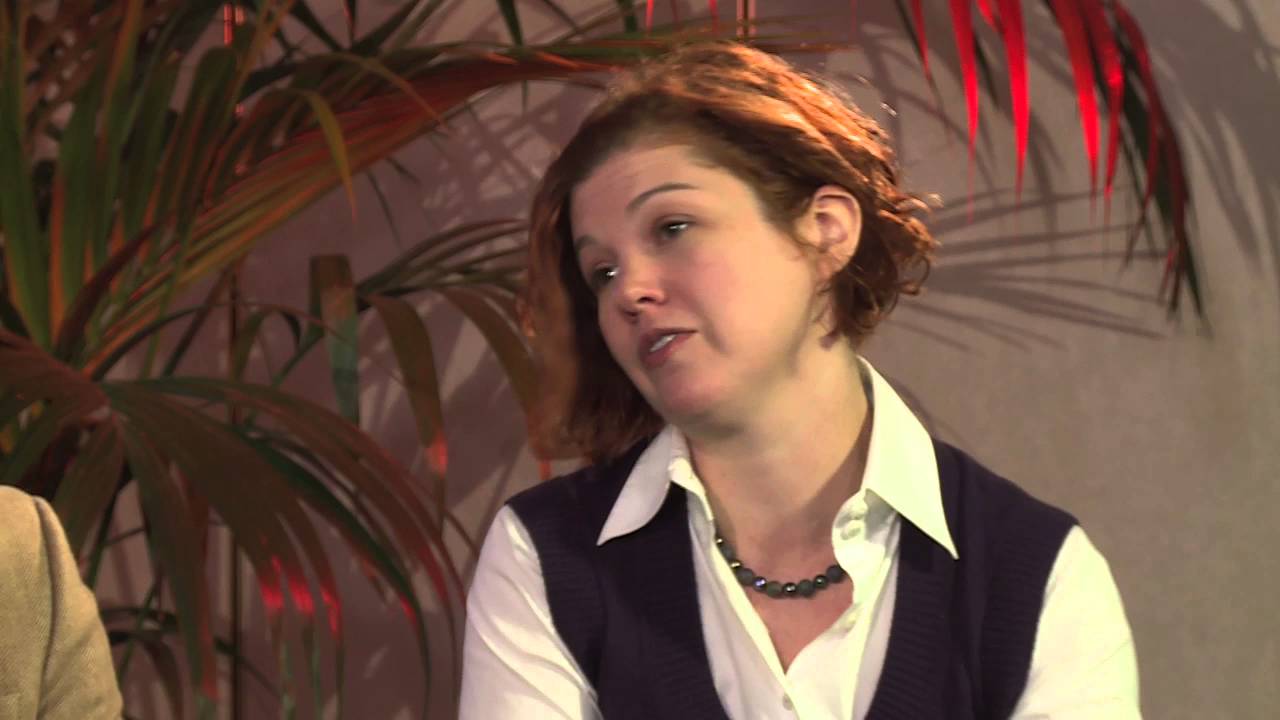 <iframe src="https://www.youtube.com/embed/ttLf_Sg_uVs?modestbranding=1&rel=0" width="970" height="546" frameborder="0" scrolling="auto" allowfullscreen></iframe>
Heather Kirksey OPNFV; Prayson Pate,Overture Networks; Andrew Coward, Brocade; Vinay Saxena, HP
As NFV is developed further there will inevitably be strands that extend the management of the functions (and therefore management of the network) from within the NFV framework itself - for instance. many experts think that containerised applications will move the locus of network orchestration towards NFV. And there are other moves, still germinating within the NFV ISG, which might take this process further. Is the SDN role set to be absorbed or even shouldered aside by other approaches? Will it exist most usefully in a hybrid NFV/black box environment?
Panelists:
Heather Kirksey, Director, OPNFV
Prayson Pate, Chief Technology Officer, Overture Networks
Andrew Coward, VP Service Provider Strategy, Brocade
Vinay Saxena, HP Fellow Communications Solutions Business HP