Will a "cloud native" approach reduce the complexities of on-boarding VNFs?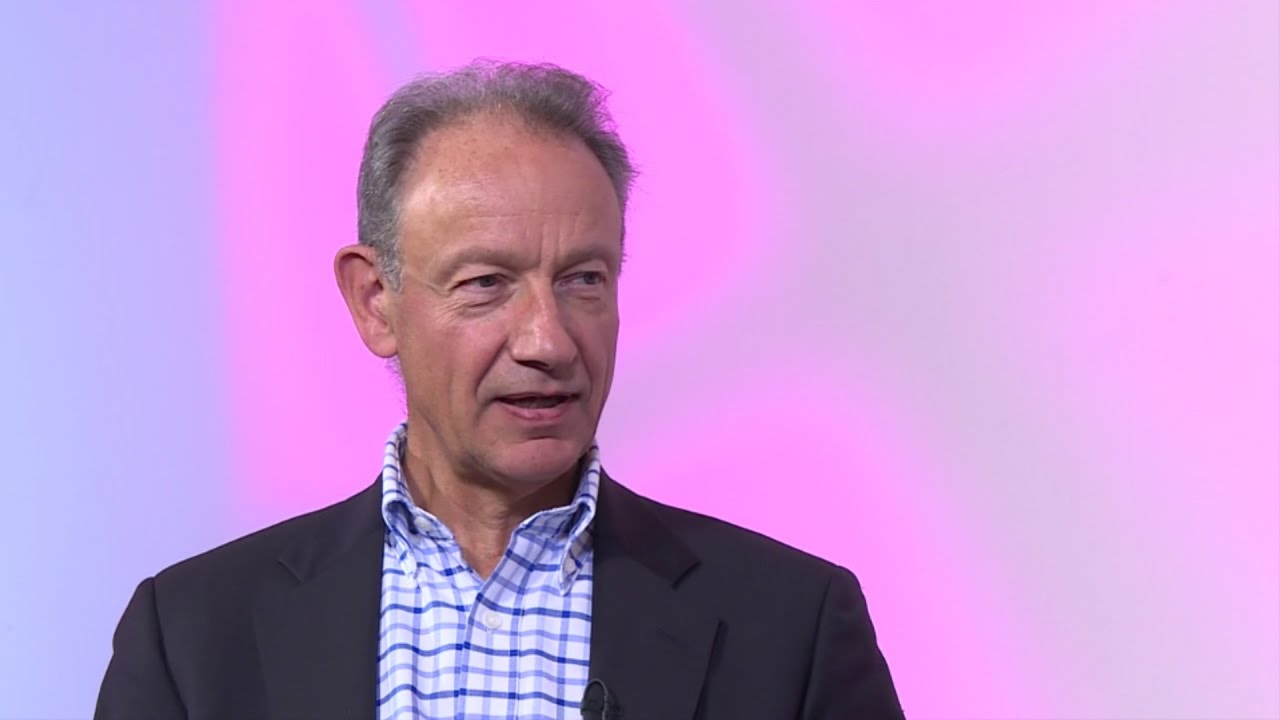 <iframe src="https://www.youtube.com/embed/zUT8dAbYcGY?modestbranding=1&rel=0" width="970" height="546" frameborder="0" scrolling="auto" allowfullscreen></iframe>
Martin Taylor, CTO, Metaswitch
How does network functions virtualization impact on other parts of our industry, such as IoT and 5G, and how can vendor partners help service providers reduce the complexity of launching NFV? There are still many real-world challenges for telcos to implement NFV, one of which is the complexity of on-boarding VNFs, particularly those legacy functions. There is still plenty of work to be done on interoperability between vendors, but will a "cloud native" approach to VNFs offer an easier transformation path? And what about containers – they attract much talk in the developer community, but are they of interest to telcos?
Filmed at: SDN & OpenFlow World Congress 2016, World Forum, The Hague, Netherlands