Which came first? The chicken or the egg?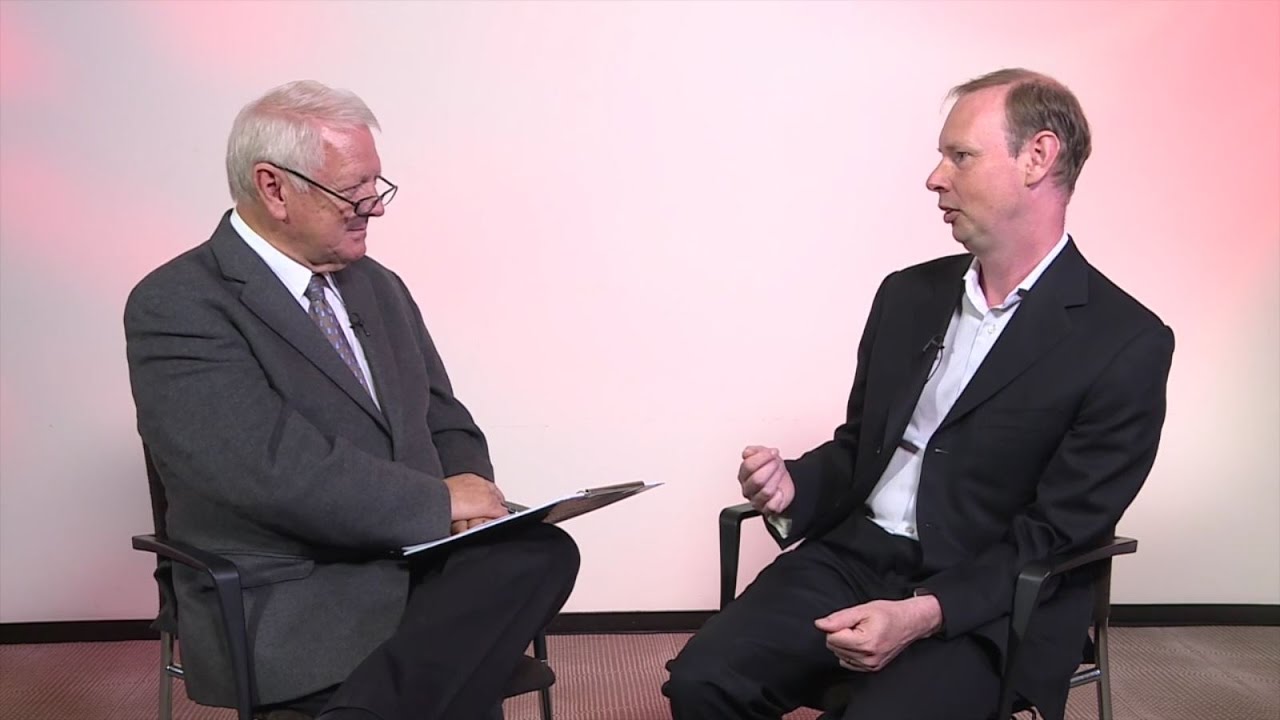 <iframe src="https://www.youtube.com/embed/ff0WhmEOEBc?modestbranding=1&rel=0" width="970" height="546" frameborder="0" scrolling="auto" allowfullscreen></iframe>
Andrew Coward, VP, Strategy, Brocade
As technologies mature and networks transform, the spotlight is now falling on the commercialisation and operationalisation of NFV. Both can bring unique attributes and benefits but the question is, "Which one comes first?" Meanwhile, SD-WAN (whether taken in tandem with vCPE or not) also finds itself in the limelight and there is a rush to adopt it. However SD-WAN is also regarded as disruptor that may well upset the established order of thins - especially where revenues are concerned. Could it be a case of 'more haste, less speed' - or at least less revenue?
FILMED AT: SDN & OpenFlow World Congress 2016, World Forum, The Hague, Netherlands