Where does the NFV ISG go from here?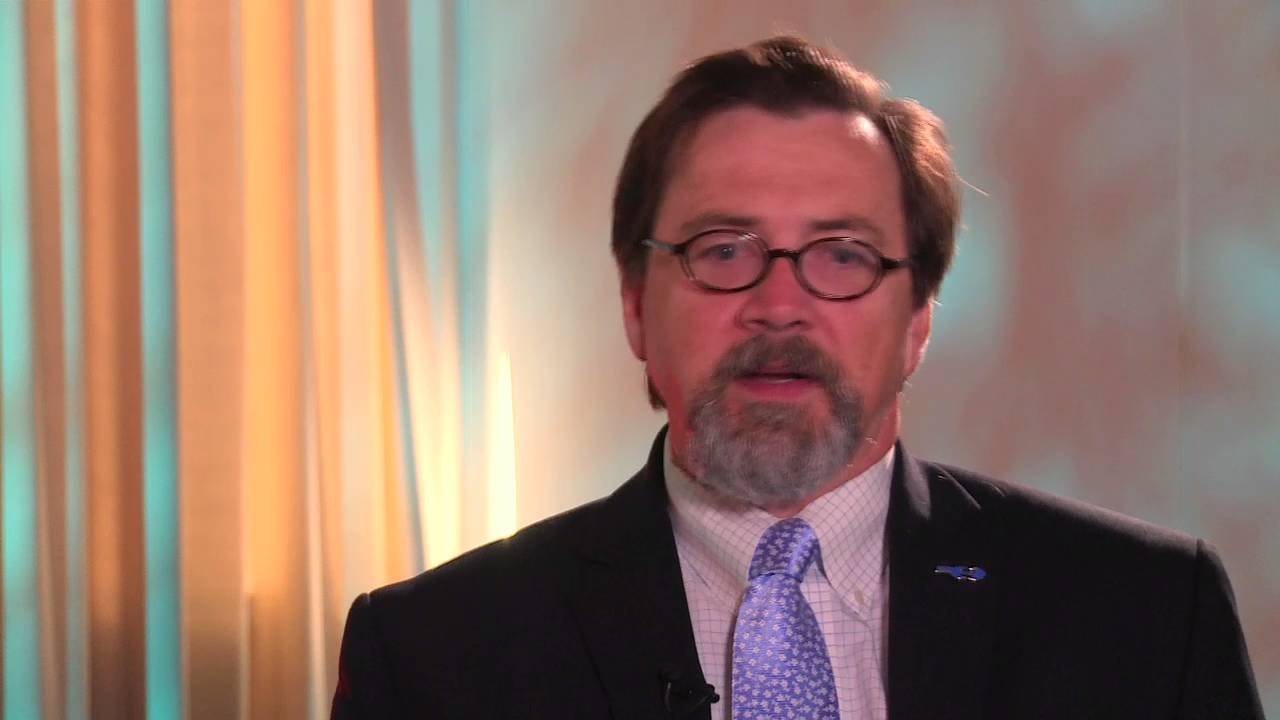 <iframe src="https://www.youtube.com/embed/-wTAEJHI-XQ?modestbranding=1&rel=0" width="970" height="546" frameborder="0" scrolling="auto" allowfullscreen></iframe>
Steven Wright, Chairman, ETSI NFV ISG
Steven recently took the reins at the ETSI NFV ISG which, originally envisaged as a 'short lifetime' organisation, has now requested a two year extension "to continue the work". Says Steven: "We appreciated that it was a bigger job - it is, after all, the transformation of the whole industry."
He tells Martyn Warwick how he sees the work developing: "A lot of the technologies and business processes we're talking about are things that people are doing today, they're just not typically doing them in our industry."
Filmed at: SDN & OpenFlow World Congress 2014, Dusseldorf, Germany; 14 October, 2014