What's happening with NFV?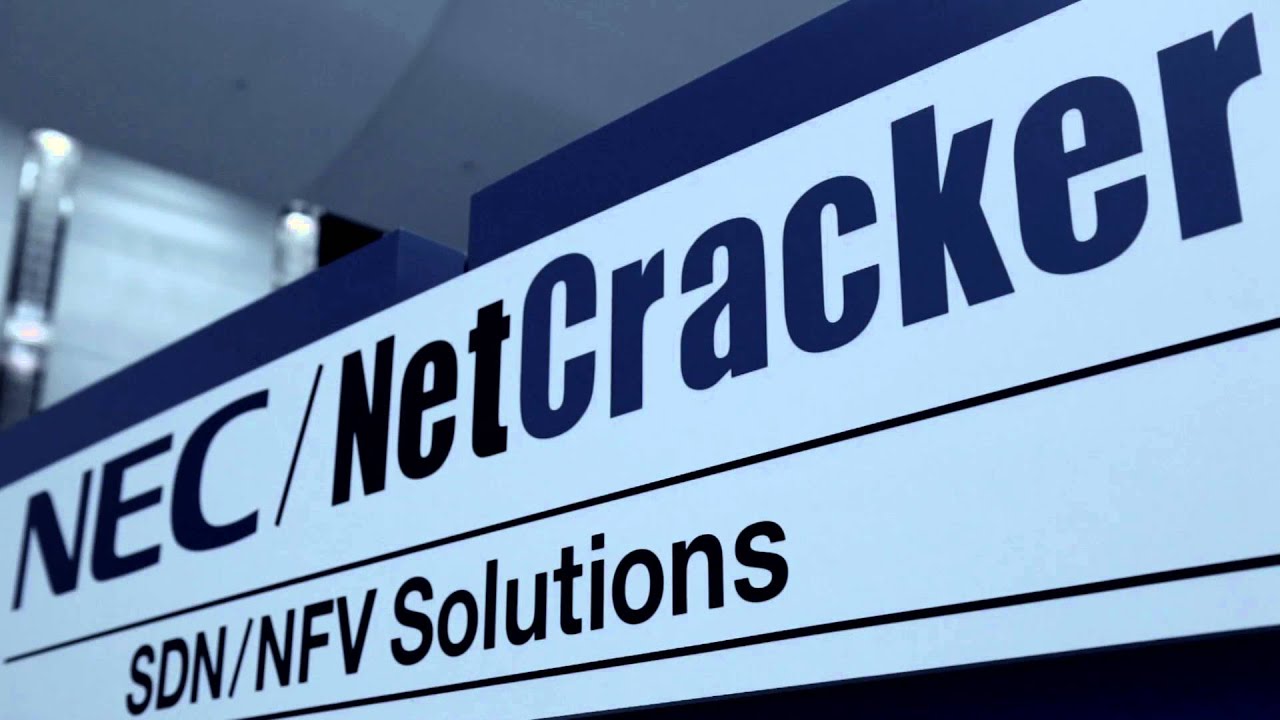 <iframe src="https://www.youtube.com/embed/N-WPN8ELFJM?modestbranding=1&rel=0" width="970" height="546" frameborder="0" scrolling="auto" allowfullscreen></iframe>
The Final Word from SDN & OpenFlow world Congress
This year: much more open source; more activity, and a move from field trials to production deployments. What will next year bring? Live traffic and live customers: 2016 will see NFV get real!
Filmed at SDN & OpenFlow World Congress, Dusseldorf, 15 October 2015