The most Excited Telecoms People have been in 15 Years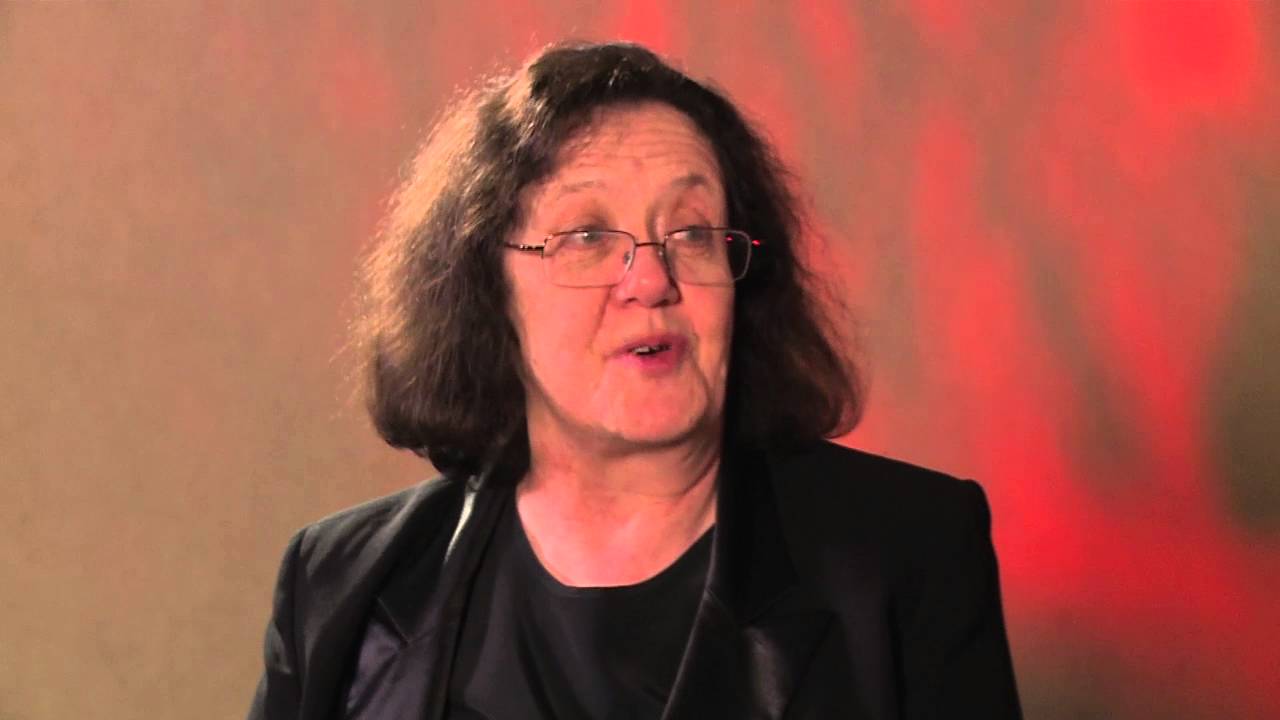 <iframe src="https://www.youtube.com/embed/3bg04fwcYkc?modestbranding=1&rel=0" width="970" height="546" frameborder="0" scrolling="auto" allowfullscreen></iframe>
Sue Rudd, Director of Wireless Operator Strategies, Strategy Analytics
Sue Rudd shares some SDN/NFV insights with Martyn Warwick. She says the lead players - AT&T and Deutsche Telekom - wanted to adopt the technologies as part of a complete change in the way they intended to do business and that's going to mean massive structural change inside telcos.
SDN/NFV is not about carving large reductions in OpEx and CapEx. It's more subtle and revolutionary than that. Telcos want to embed a telecoms version of Moore's Law in the infrastructure. That will give them the ability to scale capacity in the network massively without incurring incremental expense. In other words, more and more bandwidth for the same outlay.
She claims the current SDN/NFV enthusiasm is "the most excited I've seen people be about telecoms in 15 years."
Filmed at: SDN & OpenFlow World Congress 2014, Dusseldorf, Germany; 14 October, 2014.