Our platform is ready, where are the innovative SDNFV 2.0 service ideas?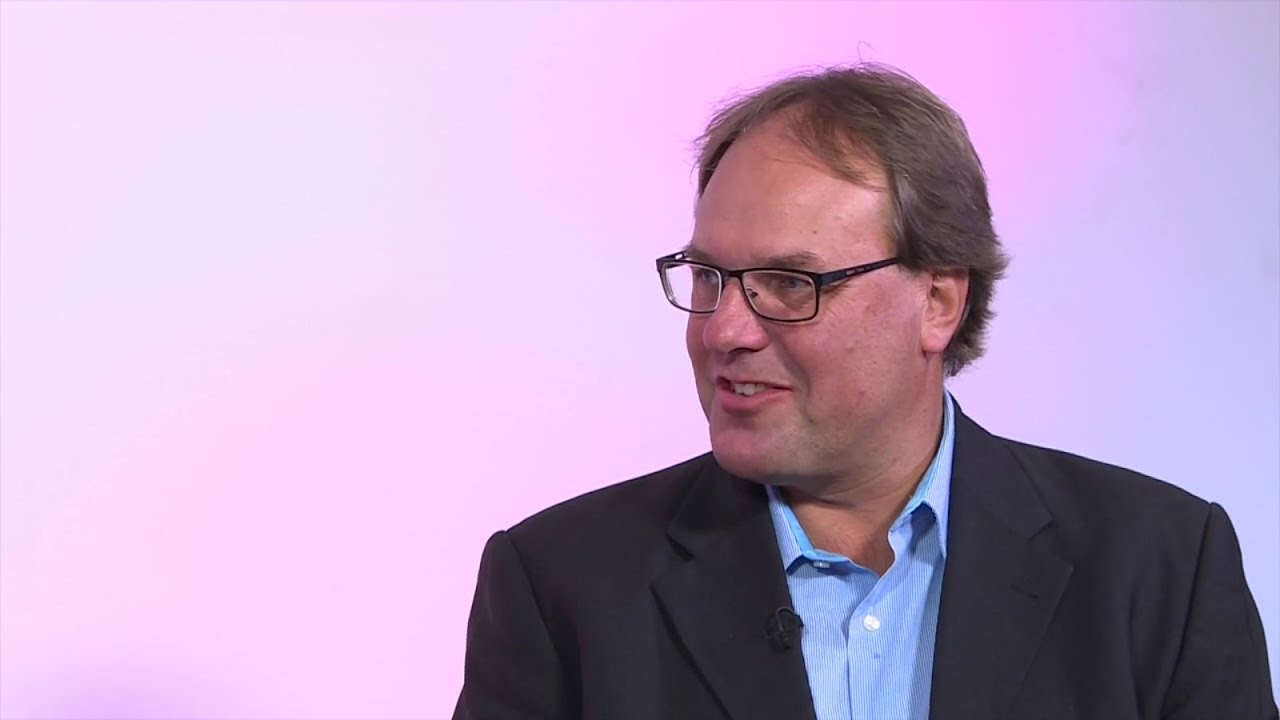 <iframe src="https://www.youtube.com/embed/-X8OsOaDpXY?modestbranding=1&rel=0" width="970" height="546" frameborder="0" scrolling="auto" allowfullscreen></iframe>
Marcus Brunner, Head of Standardization, Swisscom
Marcus tells Martyn Warwick that there's currently a distinct lack of the innovative service ideas that SDN and NFV were supposed foster, so Swisscom is setting in place a sort of 'Telecoms' got Talent' programme in conjunction with Proximus and Telia to highlight SDNFV innovation and pick winners. Marcus says Swisscom itself is ready to go to the next phase and is confident about it's ability to get new NFV services into production.
FILMED AT: SDN & OpenFlow World Congress 2016, World Forum, The Hague, Netherlands