Telecom and Open Source: hopefully meeting in the middle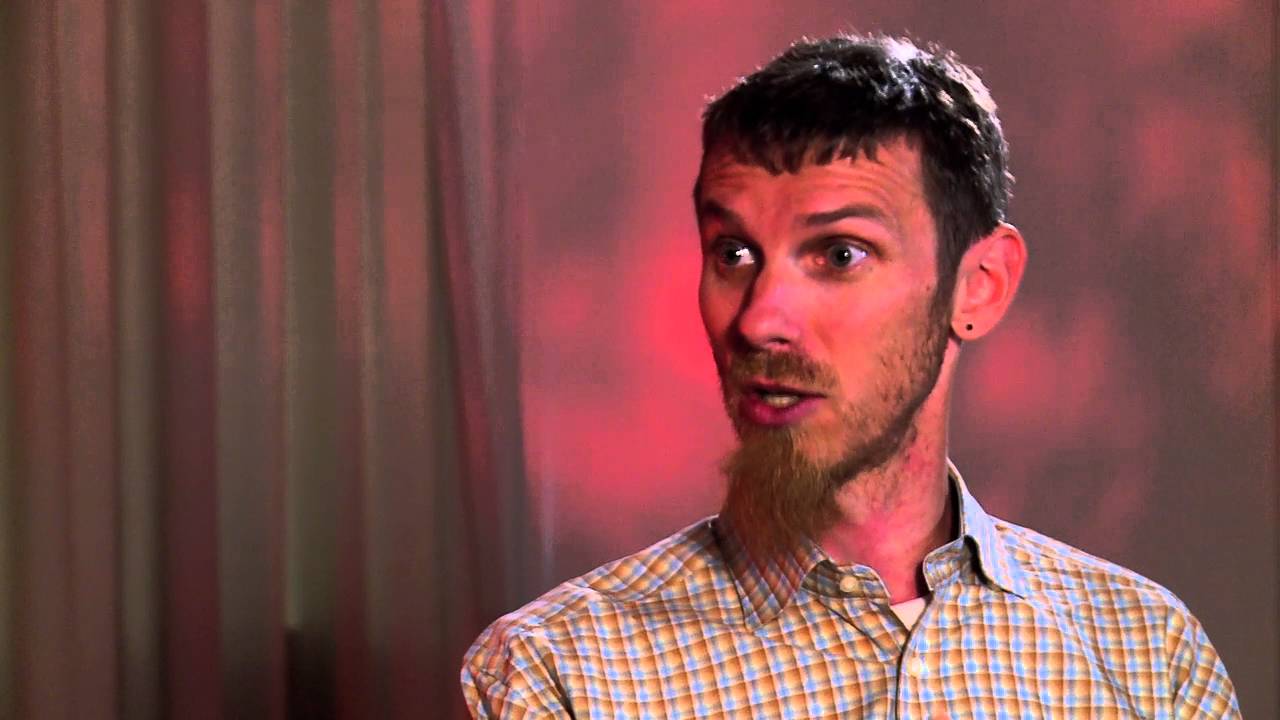 <iframe src="https://www.youtube.com/embed/XlHpair11Bs?modestbranding=1&rel=0" width="970" height="546" frameborder="0" scrolling="auto" allowfullscreen></iframe>
Chris Wright, Technical Director of SDN & NFV, Red Hat
If you wanted yet another way to describe what's happening to telecoms with the development of NFV/SDN, you could do worse than think of it as two technical worlds colliding, hopefully with a happy and energetic outcome.
"We're at the beginning of a transformation, says Red Hat's Chris Wright. "That means that carriers can choose functionality without being locked to a particular vendor." That's the prize for the telco but it's going to be a difficult road.
"Taking the ETSI reference architecture to the open source world is actually very challenging because you have an active group of developers that speak a language which is unique to their project. and is very far away from telco language. So translating requirements into something meaningful to an open source community is something that we're working on right now."

Filmed at: SDN & OpenFlow World Congress 2014, Dusseldorf, Germany; 14 October, 2014.