Main Agenda panel discussion: Is it time for a cull of SDN protocols?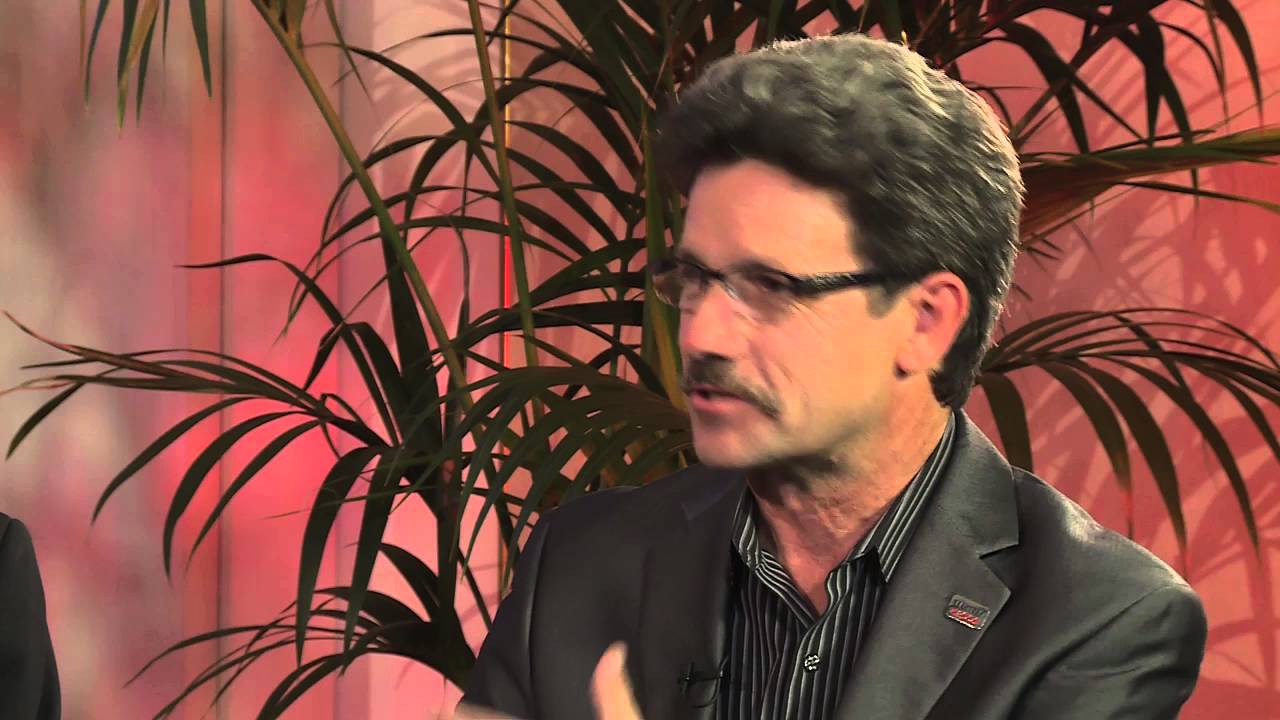 <iframe src="https://www.youtube.com/embed/heTq6DhIoyM?modestbranding=1&rel=0" width="970" height="546" frameborder="0" scrolling="auto" allowfullscreen></iframe>
Don Clarke, CableLabs; Diego R. R. Lopez, Telefonica I+D; Ian Hood, Cisco
Openflow was supposed to be THE key SDN protocol that would sweep all before it but things turned out differently and now there is a plethora of SDN protocols. That brings choice but the corollary is that it complicates the SDN landscape and corporate users are getting concerned. So, are there too many SDN protocols out there - and do some of them need to be culled?
Panelists:
Don Clarke, Principal Architect, Network Technologies, CableLabs
Diego R. R. Lopez, Senior Technology Expert, Telefonica I+D
Ian Hood, Business and Technology Architecture, Cisco