Is SDN security a threat or opportunity?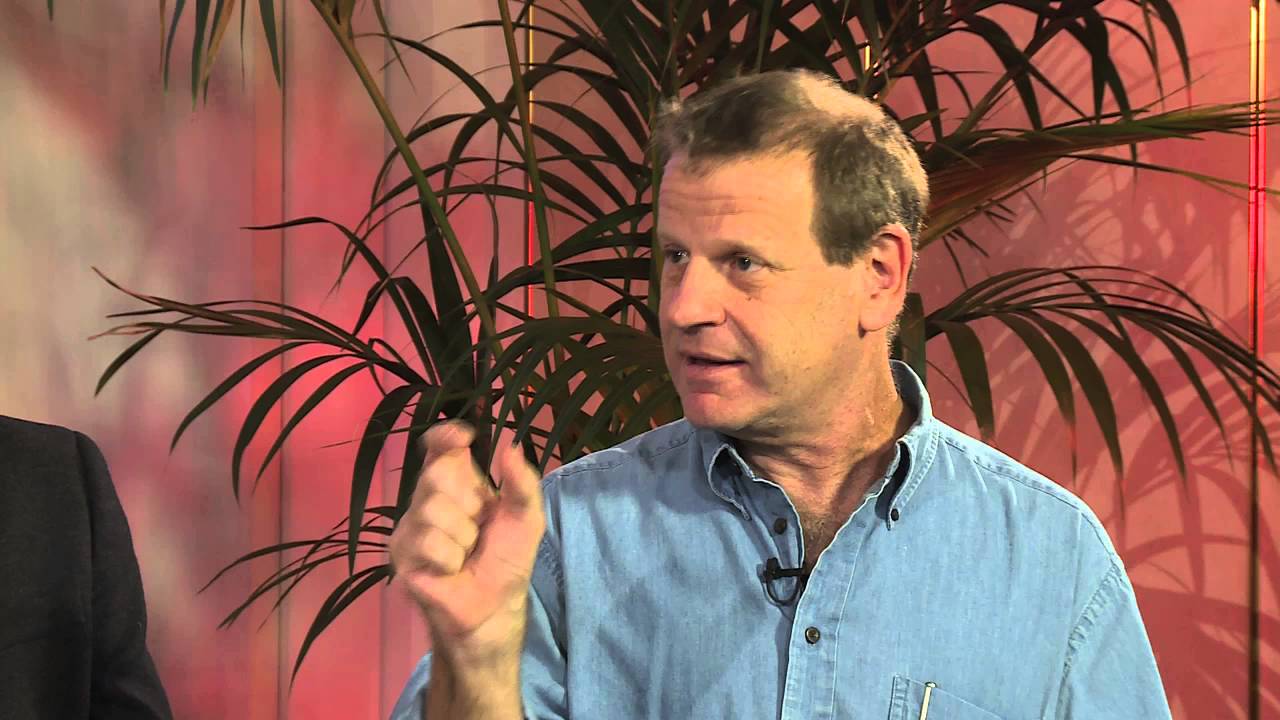 <iframe src="https://www.youtube.com/embed/h7D1Ml4cLLk?modestbranding=1&rel=0" width="970" height="546" frameborder="0" scrolling="auto" allowfullscreen></iframe>
Filippo Galimberti, Cisco; Gadi Solomon, HP ConteXtream; Benny Rochwerger,Radware
How secure is SDN compared to legacy networks, and is there any truth that the centralised control plane creates a single attack path for hackers? Or does security provide an opportunity for vendors and providers, as the architecture can decouple security from the physical network? What extra features and products must be developed to improve SDN security and what standards work still needs to be done?
Featuring:
Filippo Galimberti, Senior Marketing Manager, SP Global, Cisco
Gadi Solomon, Head of Product Management, HP ConteXtream
Benny Rochwerger, Senior Architect, CTO Office, Radware
Filmed at: SDN & OpenFlow World Congress, Dusseldorf, 13 October 2015