And now! Let's hear it for the remarkable elastic band!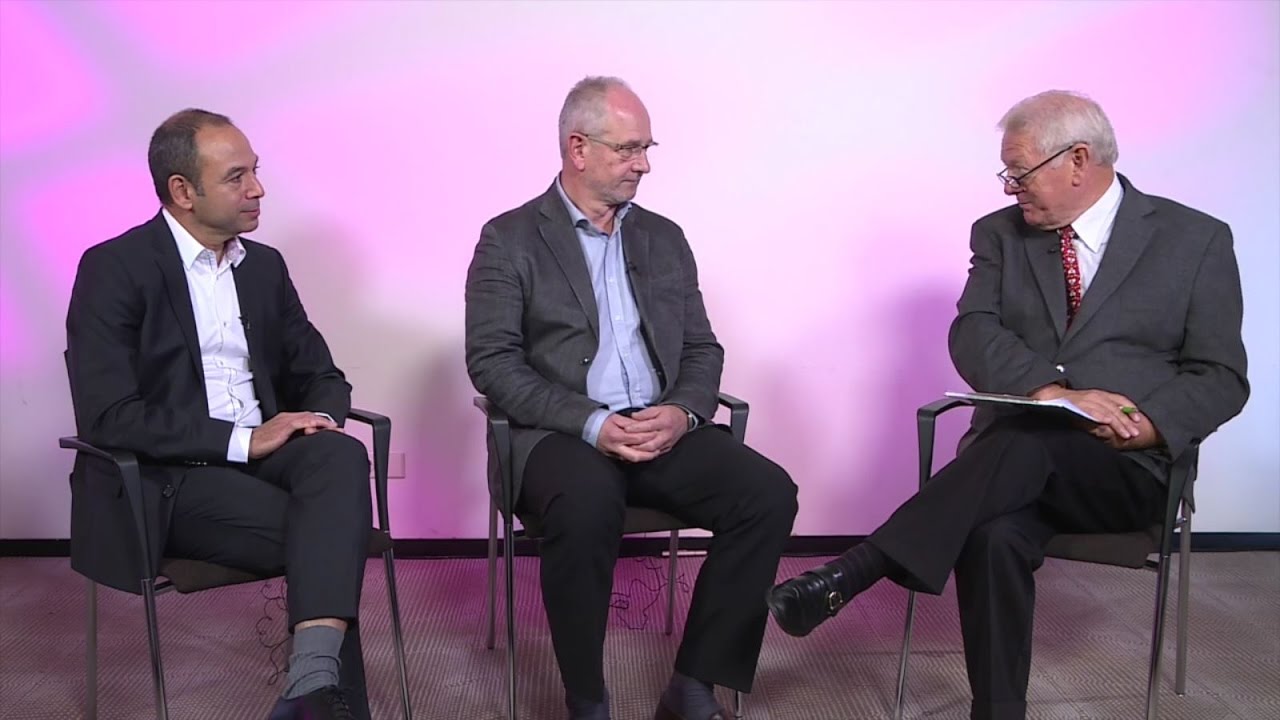 <iframe src="https://www.youtube.com/embed/JFU8ERRDM0I?modestbranding=1&rel=0" width="970" height="546" frameborder="0" scrolling="auto" allowfullscreen></iframe>
Paul Stevens, Advantech and Hector Avalos, Versa Networks
Over the past few months, there has been a flurry activity in and around network computing at the Mobile Edge and then, more recently still, an emphasis on network computing at the Customer Edge. In essence, Advantech's NFV Elasticity framework helps operators and CSPs to extend NFV from the core to the network edge by supporting consistent, scalable, carrier-grade platforms that can reliably execute the same virtual network functions anywhere in the network. Meanwhile, Versa has introduced the first open SD-WAN appliance ecosystem paving the way towards a truly open and software-based SD-WAN solution that eliminates the need for proprietary hardware. It supports 3rd party virtual and physical appliances and legacy network protocols, providing easy integration with existing network routing and VPN architectures.
Featuring:
Paul Stevens, Marketing Director, Networks & Communications Group, Advantech
Hector Avalos, VP Sales & Business Development EMEA, Versa Networks
FILMED AT: SDN & OpenFlow World Congress 2016, World Forum, The Hague, Netherlands