Proof of Concept: NFV Reference Platform in Telefónica: Bringing Lab Experience to Real Deployments
Telefónica, Intel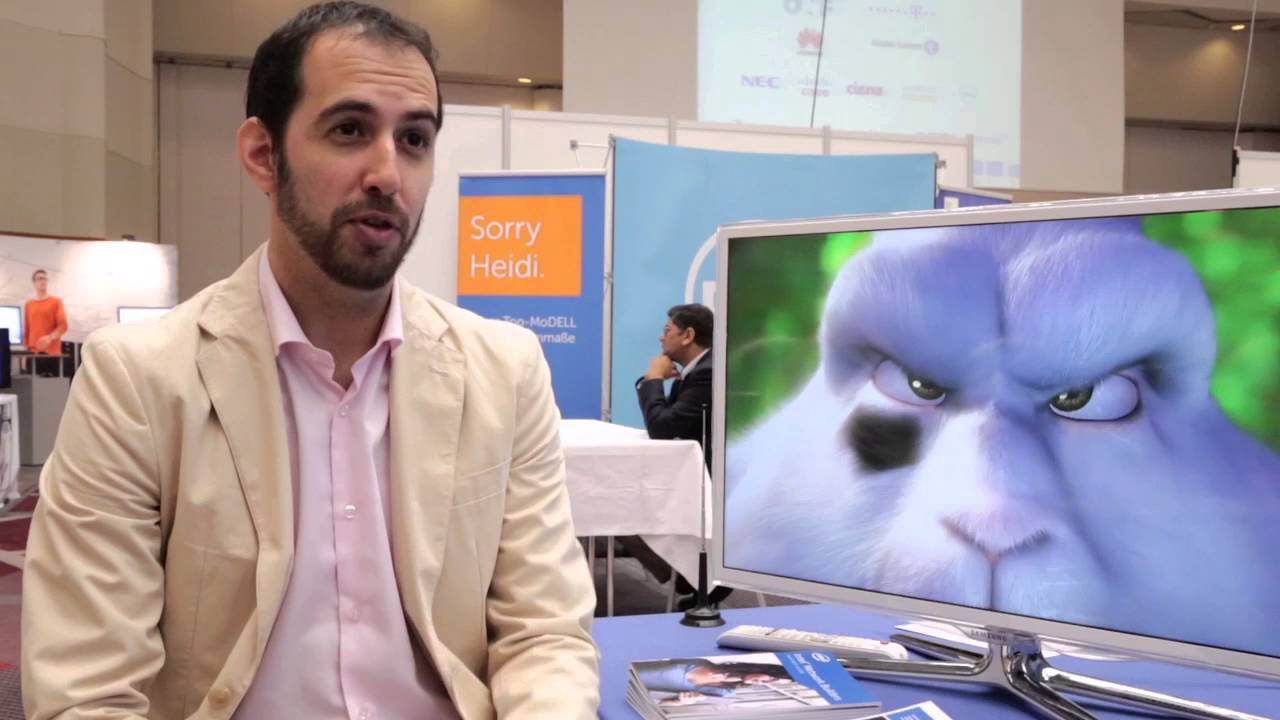 <iframe src="https://www.youtube.com/embed/tGC3RcTXhCE?modestbranding=1&rel=0" width="970" height="546" frameborder="0" scrolling="auto" allowfullscreen></iframe>
NFV Reference Platform in Telefónica: Bringing Lab Experience to Real Deployments
Introduction
A telecommunication network has a strong dependence on its hardware. This characteristic makes service providers' infrastructures rigid and expensive to operate. The introduction of any change —either to launch new products and services or to evolve its technology— quite often requires long periods of time. On the one hand, the inclusion of a new or differential feature is always conditioned by the need of economies of scale required to manufacture the specific network hardware, often required a long standardization process to happen beforehand. Additionally, the intrinsic complexity of a "network of physical nodes" makes the introduction of changes really challenging from the perspective of the management, configuration, and control of the affected equipment.
In this situation, Telco operators need to transform their infrastructure to make it flexible, nimble and mouldable. Networks need to cope more efficiently with the quick pace imposed by the evolution of the digital world.
Telefónica considers network virtualization as a key lever for this transformation, becoming one of its main lines of innovation and transformation.
A review of Telefónica's vision and experience on the development of Network Virtualization technologies, both in the lab and in the field, explaining the work in its Network Function Virtualization (NFV) Reference Lab, in collaboration with strategic partners from the industry to enable carrier-grade features in common virtualisation technologies.
Related Resources
Get in touch
Francisco Javier Ramón Salguero, Head of Network Virtualisation, Telefonica
javier.ramon@telefonica.com