If you can't beat them on your own, join together: GENBAND's fring Alliance looks to OTT federation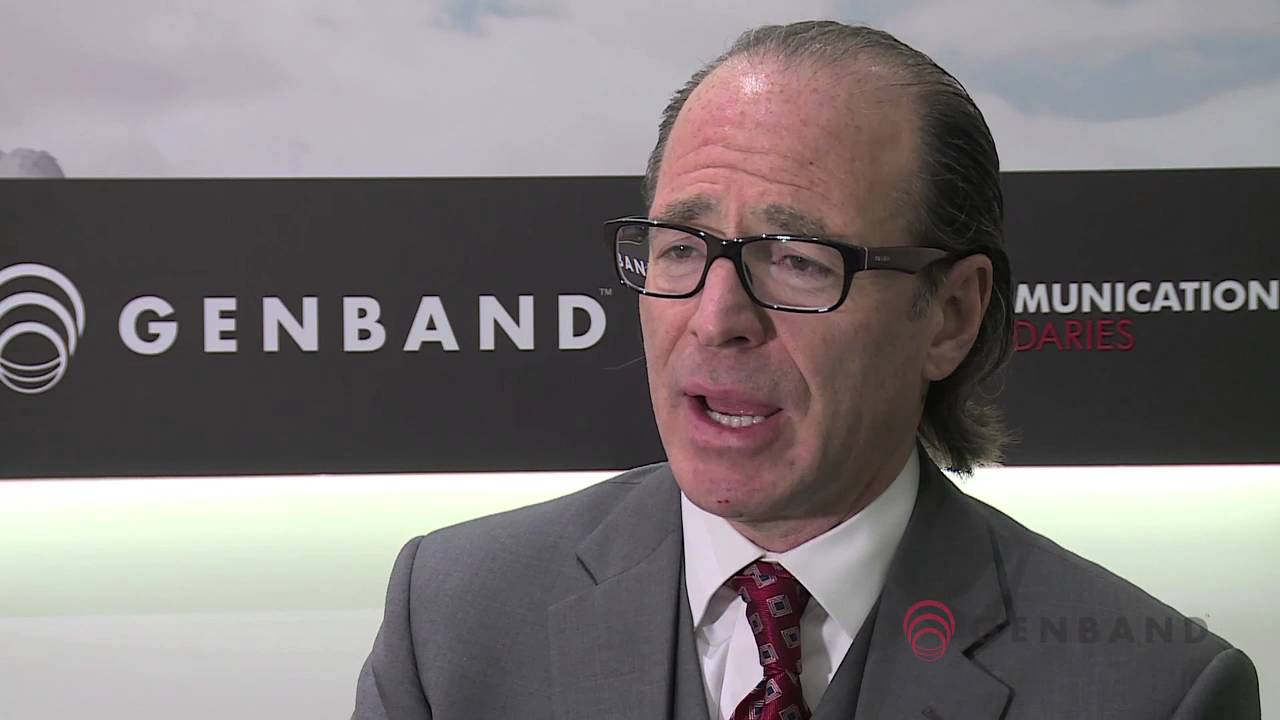 <iframe src="https://www.youtube.com/embed/9NG8gSLPbYA?modestbranding=1&rel=0" width="970" height="546" frameborder="0" scrolling="auto" allowfullscreen></iframe>
One of the objections often flung at so-called OTT communications service providers, such as Skype, Voxox, Viber, WhatsApp and so on (players far too numerous to mention in one breath - according to www.voipproviderslist.com there are currently 9500 registered telephony and VoIP service providers on its list) is that they are fragmented little islands of vigorous conversation but are not very good at linking conversations and messages between them.
Set aside for a moment the argument that many (not all) see themselves as 'communities' rather than promiscuous connectivity providers and that their users don't actually want connectedness - they quite like to have exclusive access to each other.
That's certainly a strand, but I suspect that many if not most users of these services (certainly myself) would also value an ability to set up my comms home in a place where all messages and calls and video conversations can EASILY be received and sent without exiting and entering different apps.
Given that it's unlikely that one service will win the entire market to become the de facto OTT comms standard, we are looking at some sort of federation agreement to get the interworking going. The biggest federation may therefore win.
According to GENBAND (which annoyingly spells itself all in capitals) carriers could hold the key to this next phase of OTT service development. By federating their OTT services and using the telephone numbers they already control, they should be able to beat the OTTs at their own game, it claims.
So GENBAND has announced the fring Alliance (yes, annoyingly fring sports a lower case f, just to make it look like everyone is spelling it wrongly ), a shot at providing a 'white label' platform (the OTT messaging and VoIP play fring was bought by GENBAND in 2013) to be used by all the carriers, giving them a federated service set on which to develop interoperable voice, video and messaging service market share.
According to David Walsh, GENBAND's President, CEO and Chairman, telcos will be able to differentiate their services over those of the upstart OTTs by using their hold over the infrastructure signalling to offer better than average call and interactive video quality.
"Carriers haven't participated in this space yet," says David, in conversation above with TelecomTV's Guy Daniels. "This is 'fight back together' as opposed to 'fight on your own'... on your own hasn't worked that well," he says.
"Genband will get them into the alliance [so] they can act together. All we have to do is federate the address book."