Will too many Open MANO cooks spoil the NFV broth for operators?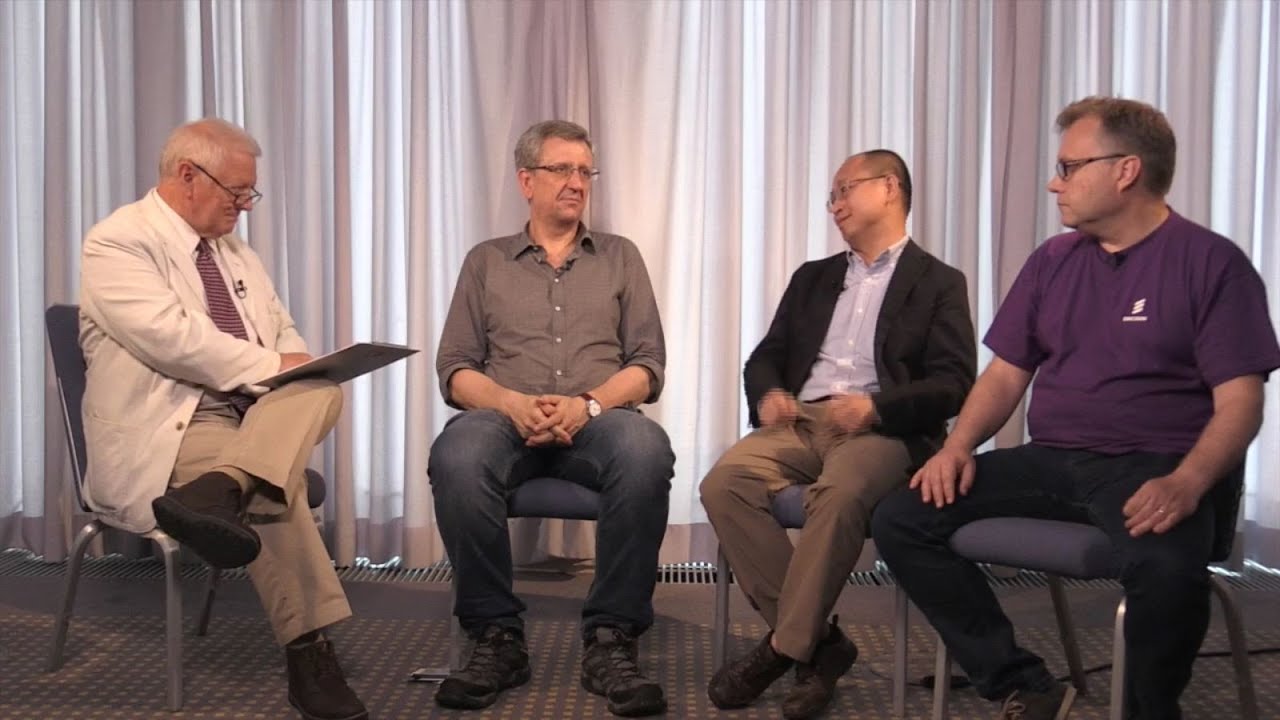 <iframe src="https://www.youtube.com/embed/XVXAsBMJFnk?modestbranding=1&rel=0" width="970" height="546" frameborder="0" scrolling="auto" allowfullscreen></iframe>
Panel Discussion
OPNFV intends to produce a reference management and orchestration implementation for NFV and as a result now there are several different varieties and variations of Open MANO of devoted to the subject. The question is, are there simply too many of them and are the obscuring the clearest path to a universally applicable Open MANO. The answer from our panel of experts is that different operators and service providers are seeking solutions to problems at different levels and in different segments of their networks. The reality is that not everyone is starting from the same point and their priorities differ. They agree that while they are not in a race there is a definite and discernible finishing line for each of them and that OPNFV is of great help in bringing the notion of a single overarching goal for MANO to fruition.
Featuring:
Diego R. Lopez, Head of Technology Exploration, Global CTO Unit, Telefonica
Martin Bäckström, Vice President and Head of Industry Area Datacom, Ericsson
Deng Hui, Principal Staff, CMRI, China Mobile
Filmed at: OPNFV Summit, Berlin, 2016