What does 'Open' really mean?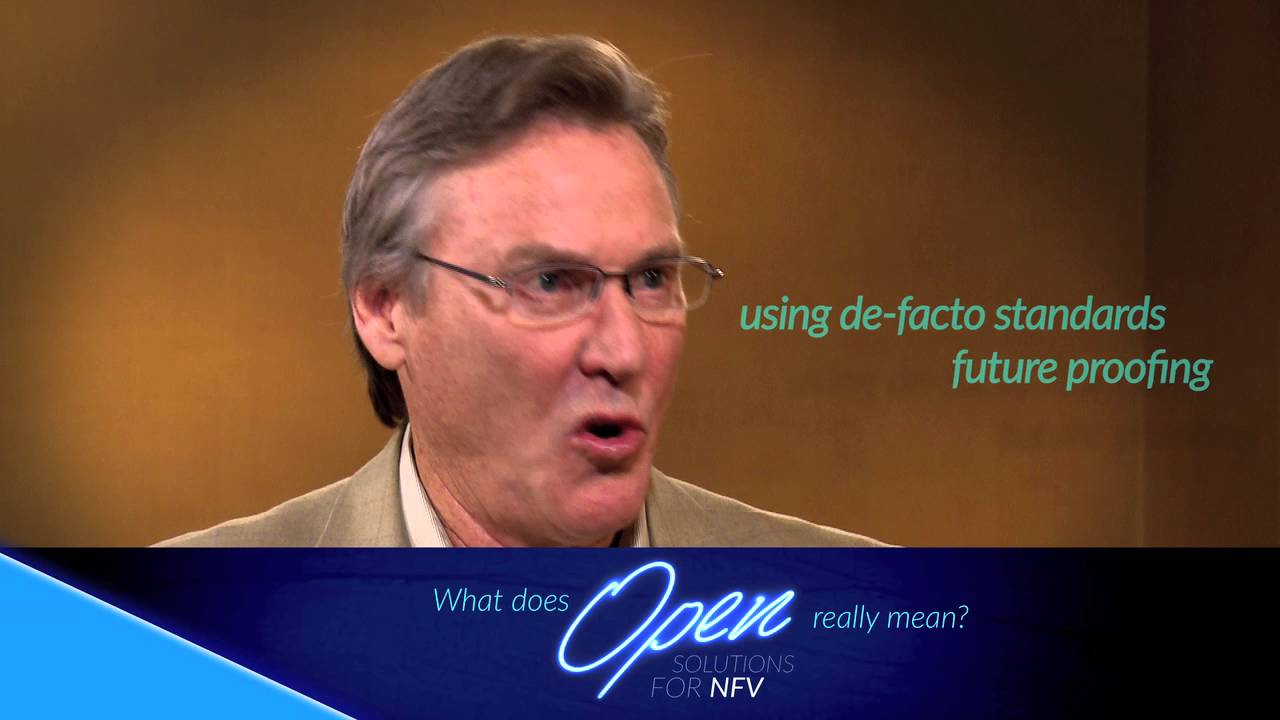 <iframe src="https://www.youtube.com/embed/gkQPTyWVSD4?modestbranding=1&rel=0" width="970" height="546" frameborder="0" scrolling="auto" allowfullscreen></iframe>
OPNFV Summit attendees
Openness is the whole point of NFV. The original conception was to allow the telecoms industry to maintain strong, open, standards-driven interoperability in an increasingly complex and fast-changing environment. The only way to do that, it became clear, was to adopt an 'open source' approach to the code operating 'between' the interfaces. But that leaves some unanswered questions. Should that open source code be seen more as a 'reference' against which partially proprietary components can be developed? Or should the outcome be end-to-end open source components?
TelecomTV conducted an online survey of our audience to further inform this ongoing discussion. To view the results of this survey, please click the link here - TelecomTV Openness Survey: What does 'Open' really mean?
Filmed at: OPNFV Summit, San Francisco, 11 November, 2015