OPNFV's first summit: useful, relaxed and fun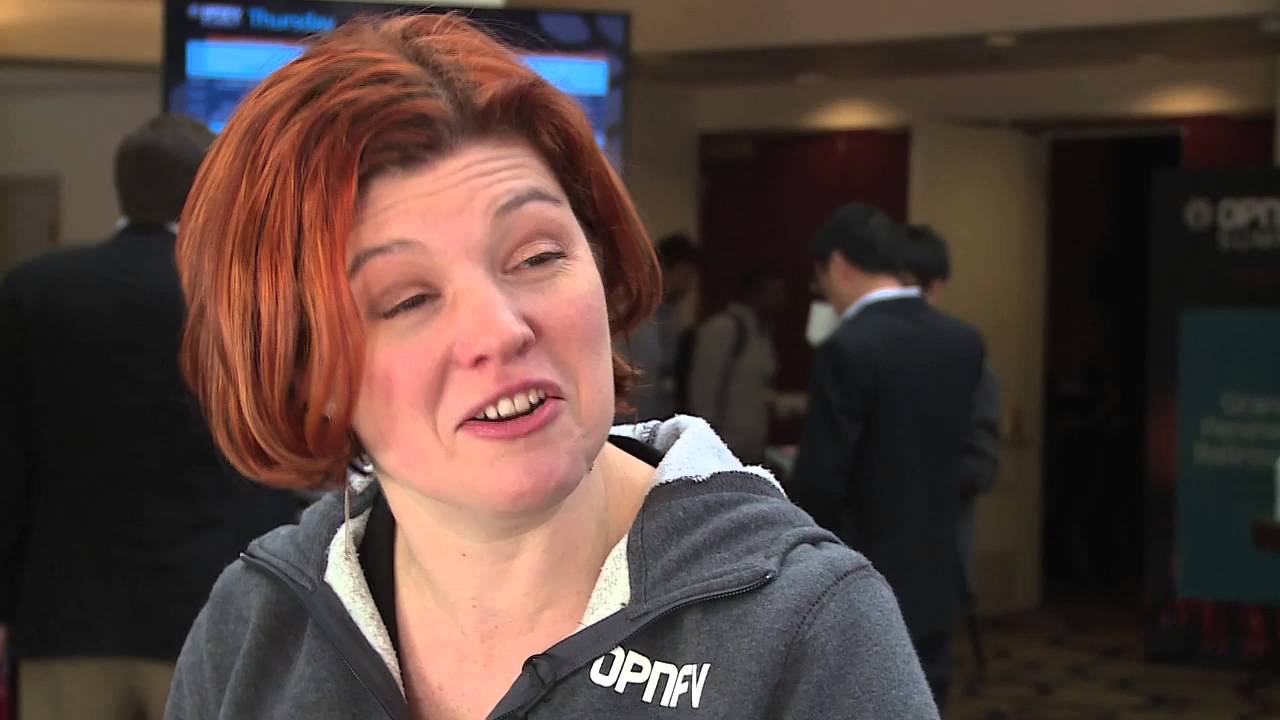 <iframe src="https://www.youtube.com/embed/gznfn4GKhf4?modestbranding=1&rel=0" width="970" height="546" frameborder="0" scrolling="auto" allowfullscreen></iframe>
Heather Kirksey, Director OPNFV
Heather talks with Guy Daniels towards the end of the first ever OPNFV Summit. It's all going well, the next OPNFV release comes out in February and the next Summit is scheduled for June 2016 in Berlin.
Filmed at: OPNFV Summit, San Francisco, 11 November, 2015
"For more information about OPNFV, please visit: www.opnfv.org"