My customer's customer: what do enterprises need from NFV?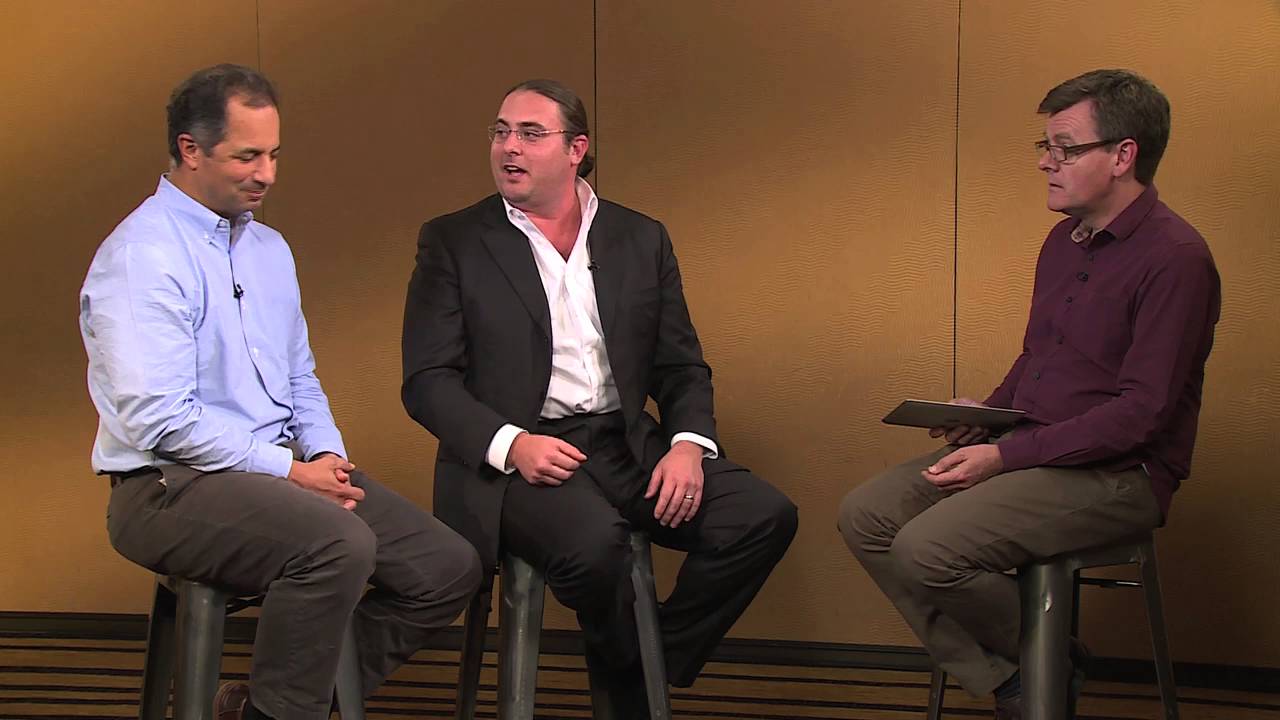 <iframe src="https://www.youtube.com/embed/JkKv5qYIYpE?modestbranding=1&rel=0" width="970" height="546" frameborder="0" scrolling="auto" allowfullscreen></iframe>
Jacob Loveless, Lucera & John Zannos, Canonical
Watch this wide ranging discussion on why the open source approach to network development is getting traction. One good reason is that enterprises in highly competitive industries now recognise that open source economics are fundamentally different. From a competitive point of view open source participation means that contributions are going to be shared broadly, rather than used against them.
Featuring:
Jacob Loveless, CEO, Lucera
John Zannos, VP Cloud Channels and Alliance, Canonical
Filmed at: OPNFV Summit, San Francisco, 11 November, 2015
For more information about OPNFV, please visit: www.opnfv.org