Challenges and opportunities for carrier NFV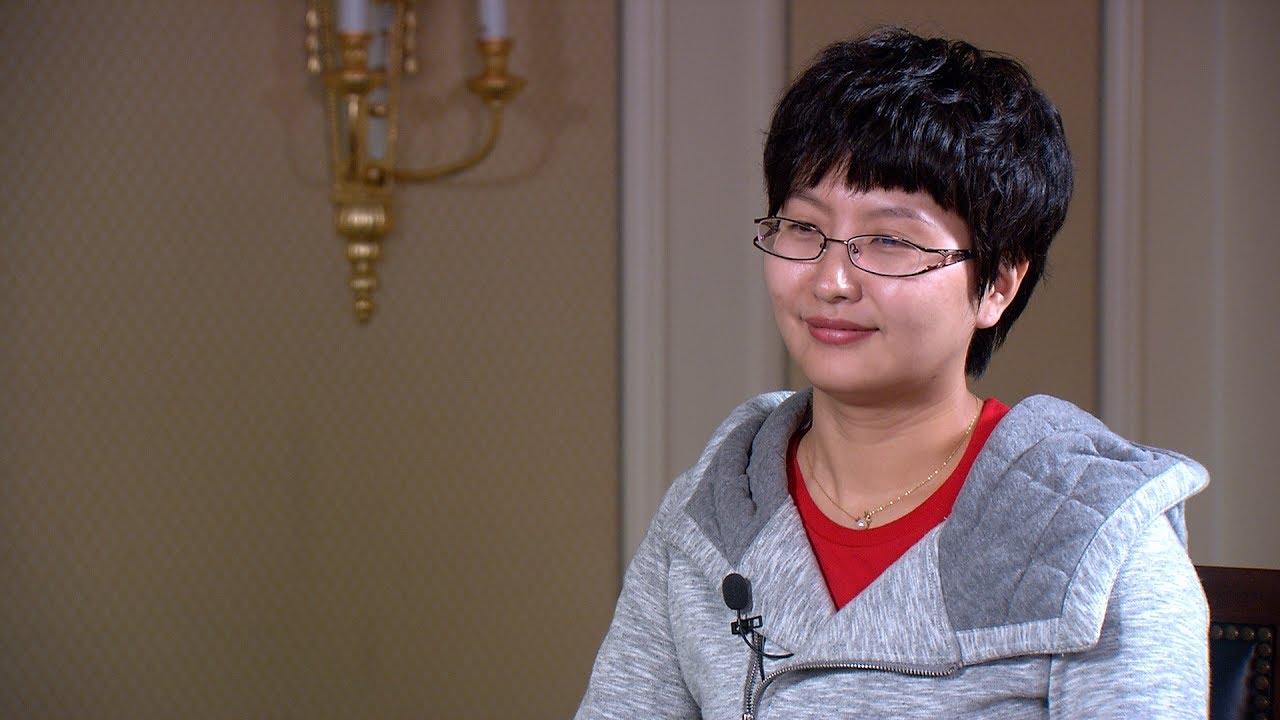 <iframe src="https://www.youtube.com/embed/oJ58H3IpqJY?modestbranding=1&rel=0" width="970" height="546" frameborder="0" scrolling="auto" allowfullscreen></iframe>
Lingli Deng, Project Manager, China Mobile Research Institute, China Mobile
The lack of established industry standards and specifications for NFV means that carriers must take on the task of doing their own testing of open sourced components.
And while organisations such as OPNFV and more recently ONAP are stepping up to the plate with best practices and testing protocols, there is still much work to be done to facilitate the entire process through automation and standardisation.
China Mobile Research Institute's Deng Lingli talks about the challenges of working within the open sourced community and the opportunities for carriers, including the chance to dictate their requirements to the developers community, including spearheading new initiatives such as security and 5G.
Filmed at: OPNFV Summit, 2017, Beijing, China