What will the next five years bring for NFV?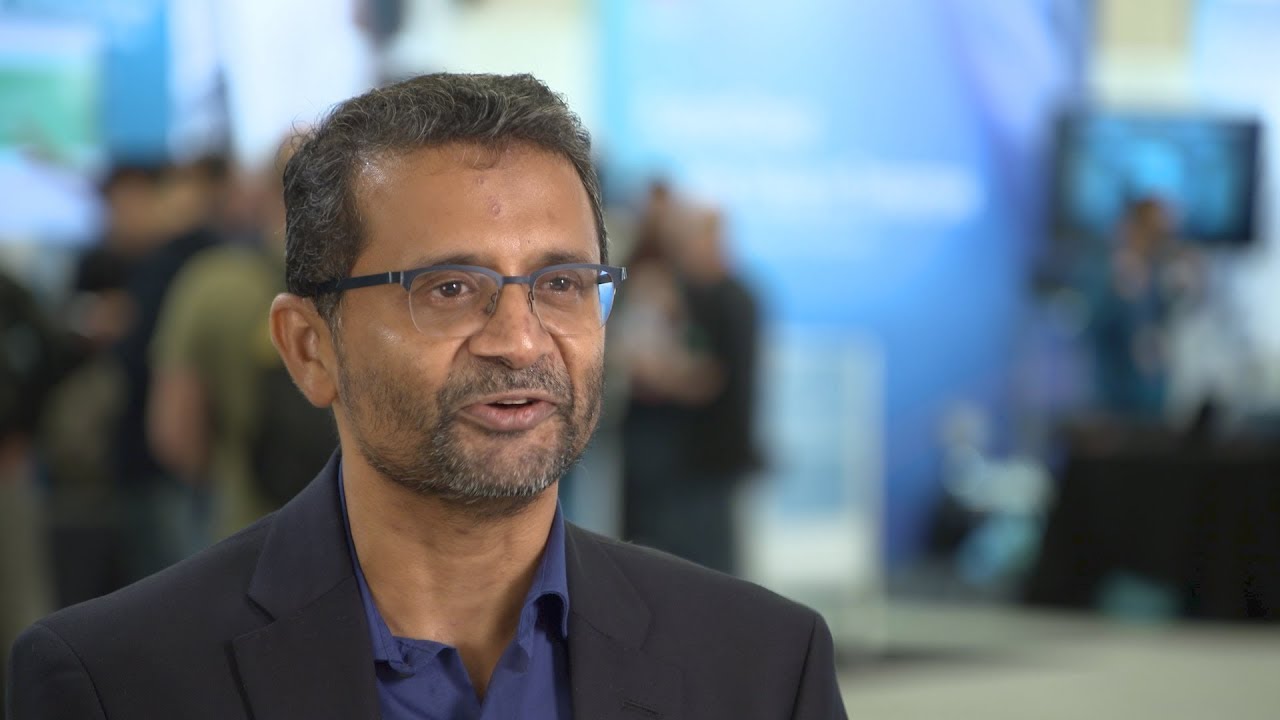 <iframe src="https://www.youtube.com/embed/NkV-Ga2bAxE?modestbranding=1&rel=0" width="970" height="546" frameborder="0" scrolling="auto" allowfullscreen></iframe>
Radhesh Balakrishnan, General Manager, OpenStack Platform, Red Hat
While five years is a long time in the technology space, Radhesh Balakrishnan from Red Hat gazed into his crystal ball for some predictions. In his view, five years from now, NFV will be completely pervasive, deployed across multiple network domains – from core to edge to radio access – as well serving as the fundamental fabric for 5G. At the same time, NFV, by default, will be deployed as containerized microservices, supported by artificial intelligence and machine learning systems that take over the management and maintenance of the service architecture. Lastly, he envisions Red Hat becoming the core fabric for telecom service environments, delivering on 100% open source components spanning OpenStack, Kubernetes and emerging projects.
Filmed at: The OpenStack Summit 2017, Sydney, Australia