Productising open source integration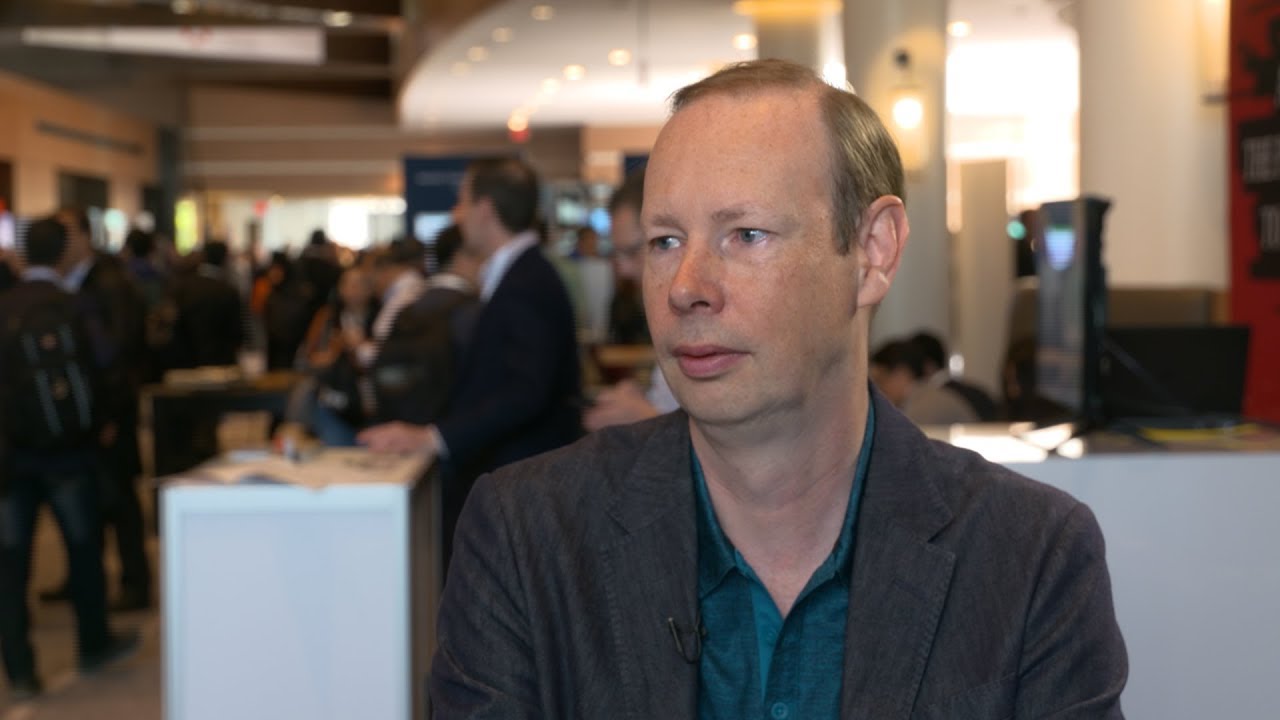 <iframe src="https://www.youtube.com/embed/CtbAOmN6_C0?modestbranding=1&rel=0" width="970" height="546" frameborder="0" scrolling="auto" allowfullscreen></iframe>
Andrew Coward, CEO, Lumina Networks
We asked Lumina Networks' CEO Andrew Coward, how companies can make best use of open source. "Open source is not a spectator sport," says Andrew. "Sitting around and waiting for somebody to show up and deliver the equivalent of your existing vendor's offering is not the right approach. So we work best when our customers are very engaged. And really, it's all about how you automate things."
It's only been nine months, but what's next from Lumina? asked Guy.
"Productisation. Up to recently we've been about individual customers and bringing them on this journey. So we're now taking the best bits we've done and productising them so they can be more easily adopted by mainstream, not just carriers, but large enterprises.

Filmed at: Open Networking Summit, North America, Los Angeles, California