Escaping the NFV "trough of disillusionment"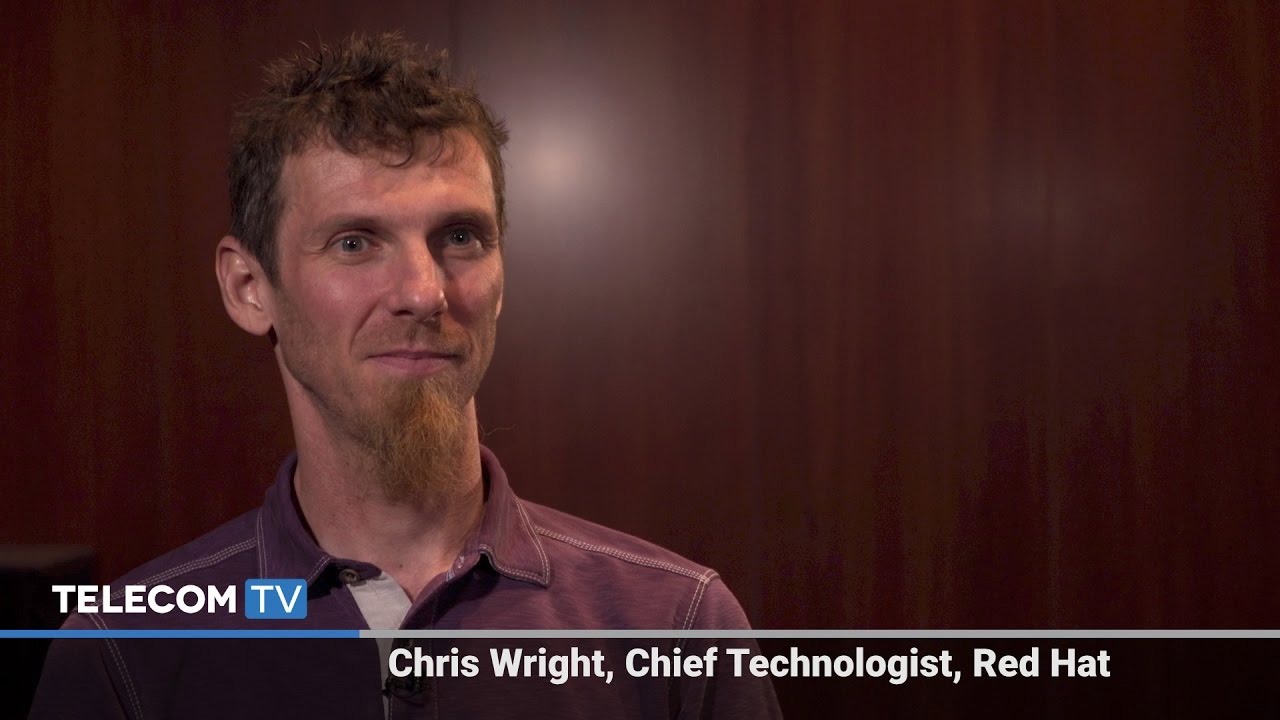 <iframe src="https://www.youtube.com/embed/kji2-2EmLeQ?modestbranding=1&rel=0" width="970" height="546" frameborder="0" scrolling="auto" allowfullscreen></iframe>
Chris Wright, VP and Chief Technologist, Red Hat
Implementing NFV in telco networks is no easy task, as early adopters are discovering. So how do we get telcos out of this "trough of disillusionment"? Red Hat is working with vendors and telcos to assist them with virtualisation and network transformation. After all, NFV and SDN are technology components and are not, in themselves, the end goal - telcos need to focus on service provision and fulfilment, trusting their specialist partners to support their network evolution.
Filmed at: Red Hat NFV Mini-Summit, Barcelona, 23 October 2016