What's happening with apps?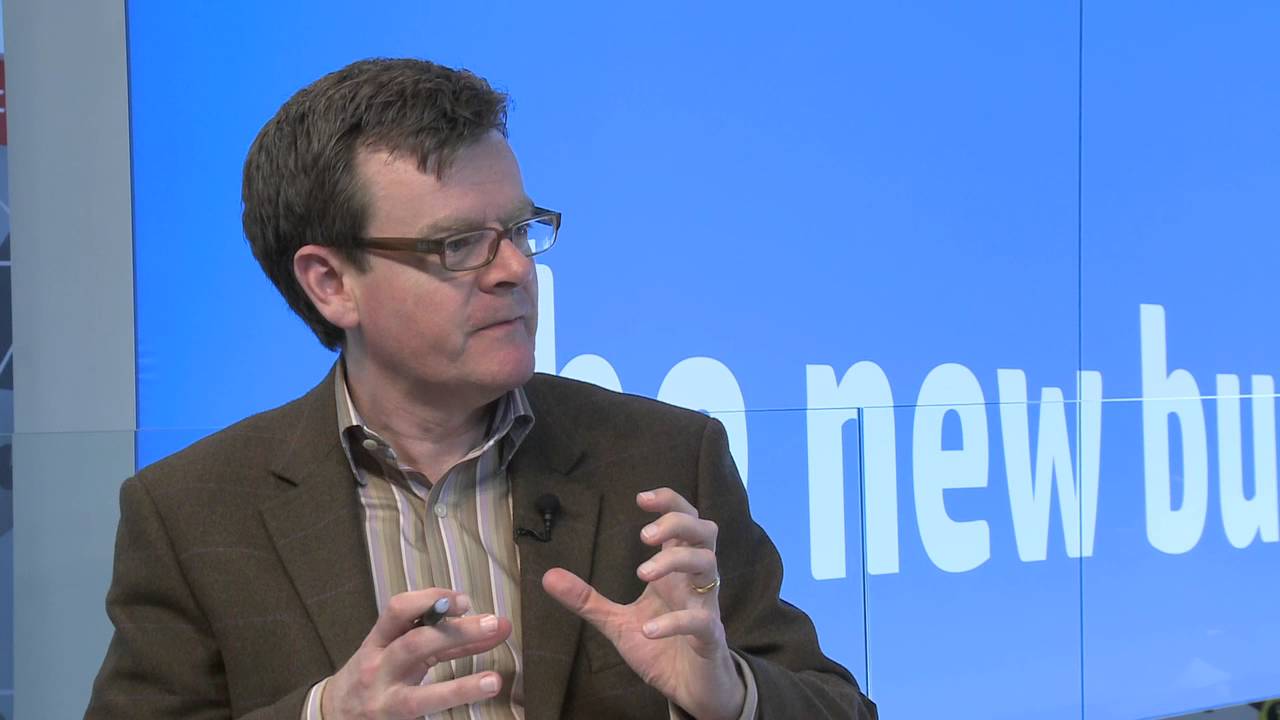 <iframe src="https://www.youtube.com/embed/mKDRKefiboA?modestbranding=1&rel=0" width="970" height="546" frameborder="0" scrolling="auto" allowfullscreen></iframe>
Atul Satija, VP & MD of Global Revenue & Operations, InMobi
There are now half a million applications developers for IoS and Android and, with a 50 per cent annual growth rate, 1 million projected in two years' time. The question is: how can they all make money? Guy Daniels asks Atul Satija of apps-fosterer InMobi. According to Atul it's all about visibility and distribution and is not as bleak as the bare numbers might make it appear.
Filmed at: Mobile World Congress, Barcelona, March 5, 2015