What is the quickest way to blueprint VNF onboarding?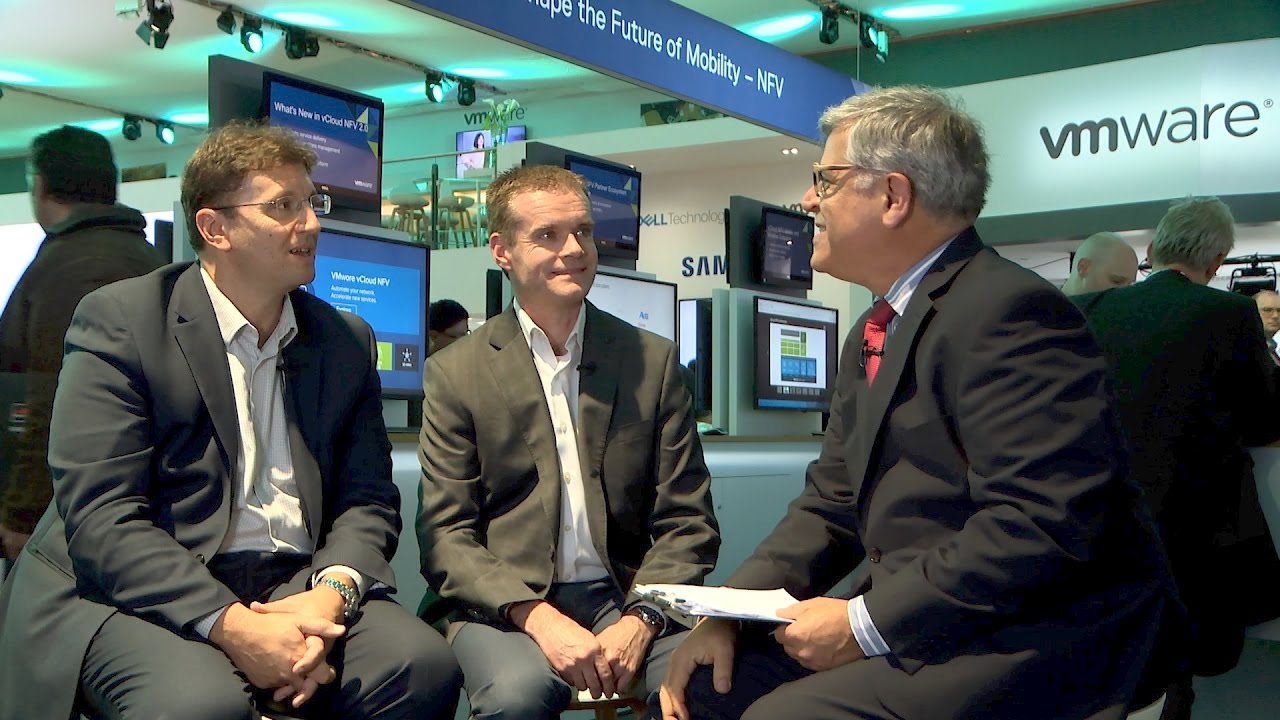 <iframe src="https://www.youtube.com/embed/spKz-n3wVos?modestbranding=1&rel=0" width="970" height="546" frameborder="0" scrolling="auto" allowfullscreen></iframe>
Gabriele Di Piazza VP Solutions, Telco NFV, VMware AND John Healy Vice President, Data Center Group, Intel Corporation
VMware, Intel and Cloudify have partnered to sponsor the Open VNF Onboarding Hackathon to foster innovation in open ecosystems by working with independent software vendors to develop consistency of onboarding in NFV environments. VMware's Gabriele Di Piazza and Intel's John Healy explain the concept.
FILMED AT: Mobile World Congress 2017, Barcelona