What if?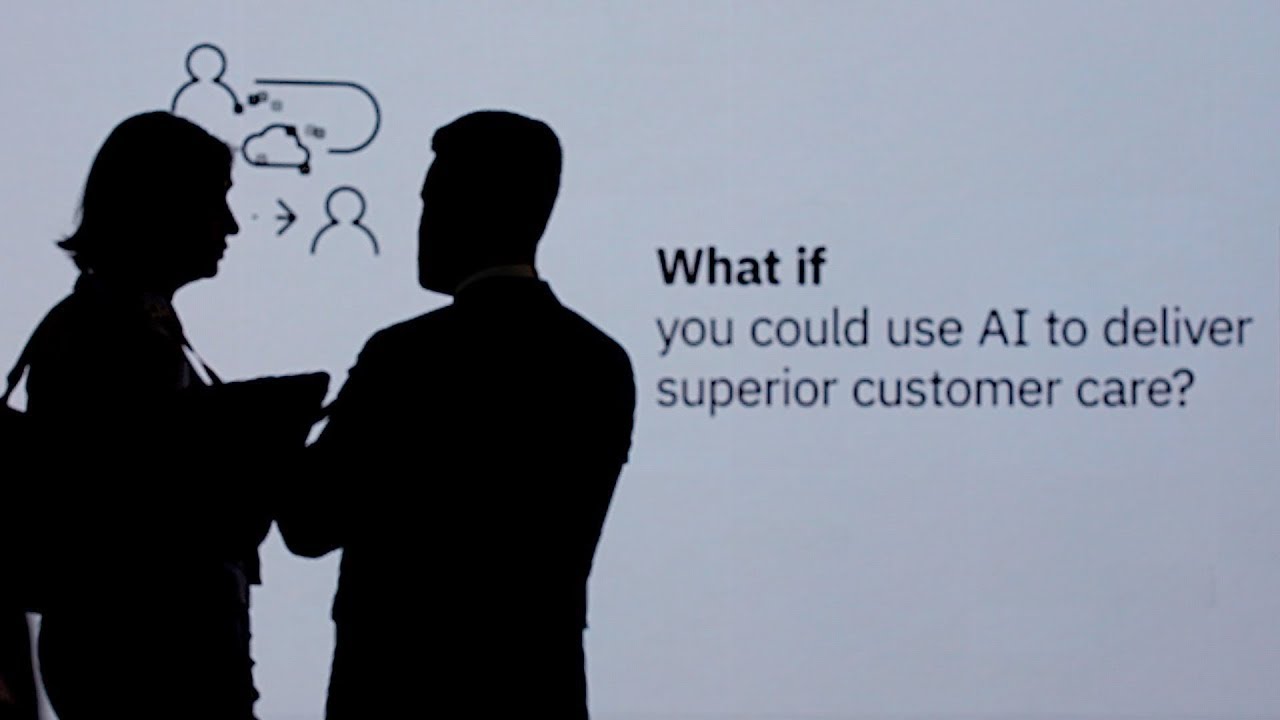 <iframe src="https://www.youtube.com/embed/MuzUZorQ_0g?modestbranding=1&rel=0" width="970" height="546" frameborder="0" scrolling="auto" allowfullscreen></iframe>
What if you could make the aspirations of tomorrow today's reality? You can, with IBM.
Join IBM in the first of a series of videos that feature industry leaders and innovators exploring three areas that shape Telecommunications and Media today: Digital Customer Engagement, Network Reinvention, and Enterprise Transformation.
Find out more at IBM.com/MobileWorldCongress
Filmed at: Mobile World Congress 2018, Barcelona
Featuring:
Rich Michos, Global Marketing Director, TME, IBM
Marisa Viveros, VP, Strategy and Offerings, IBM
Christoph Hohmann, Head of Customer Engagement & Communication, Volkswagen
Matt Anderson, Chief, Digital Officer, Arrow
Amy Gross, CEO, VineSleuth
Nicolaus Gollwitzer, CEO, Telefónica NEXT
Alexandra Willis, Head of Communications, Content & Digital at the All England Club & The Championships, Wimbledon
Related Stories