Transformation isn't enough, the case for Digital Reinvention has arrived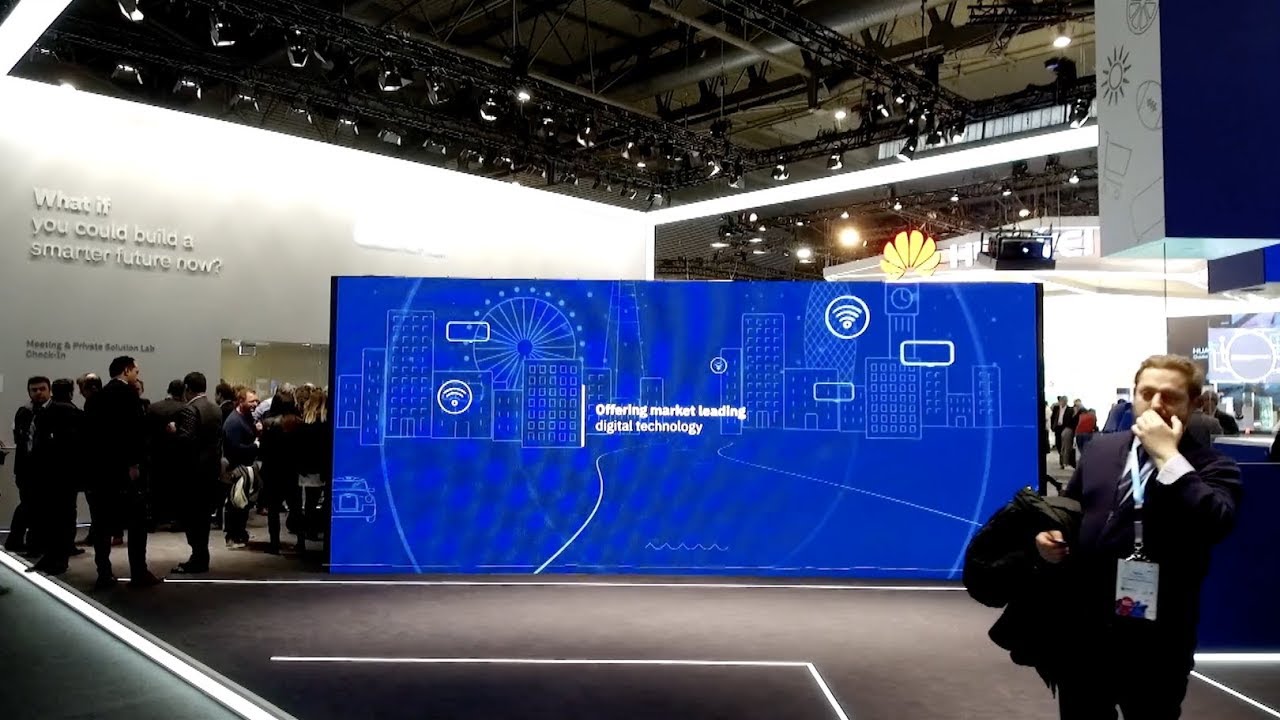 <iframe src="https://www.youtube.com/embed/KzFEWn4Jmok?modestbranding=1&rel=0" width="970" height="546" frameborder="0" scrolling="auto" allowfullscreen></iframe>
How can AI help you fight back?
With incumbents adopting tactics normally slated for start-ups, it's clear that siphoning usage out of legacy systems isn't the way to thrive. Instead what we're seeing is companies going beyond yesterday's paradigm and starting to embrace reinvention: they're creating a business model with data and artificial intelligence at its core.
In this final episode in our series of videos exploring today's changing Telecommunications and Media landscape, we look at how the rise of exponential technologies (such as AI) - are forcing organizations to re-evaluate the way they do business.
Find out more at IBM.com/MobileWorldCongress
Featuring:
Bill Sullivan, Telecommunications, Media and Entertainment Product Marketing Leader, IBM Europe
Jesus Mantas, Global Head of Strategy & Offerings, IBM GBS
Bob Lord, Chief Digital Officer, IBM
Nicolaus Gollwitzer, CEO, Telefónica NEXT
Filmed at: Mobile World Congress 2018, Barcelona