How can businesses best plan their digital journey?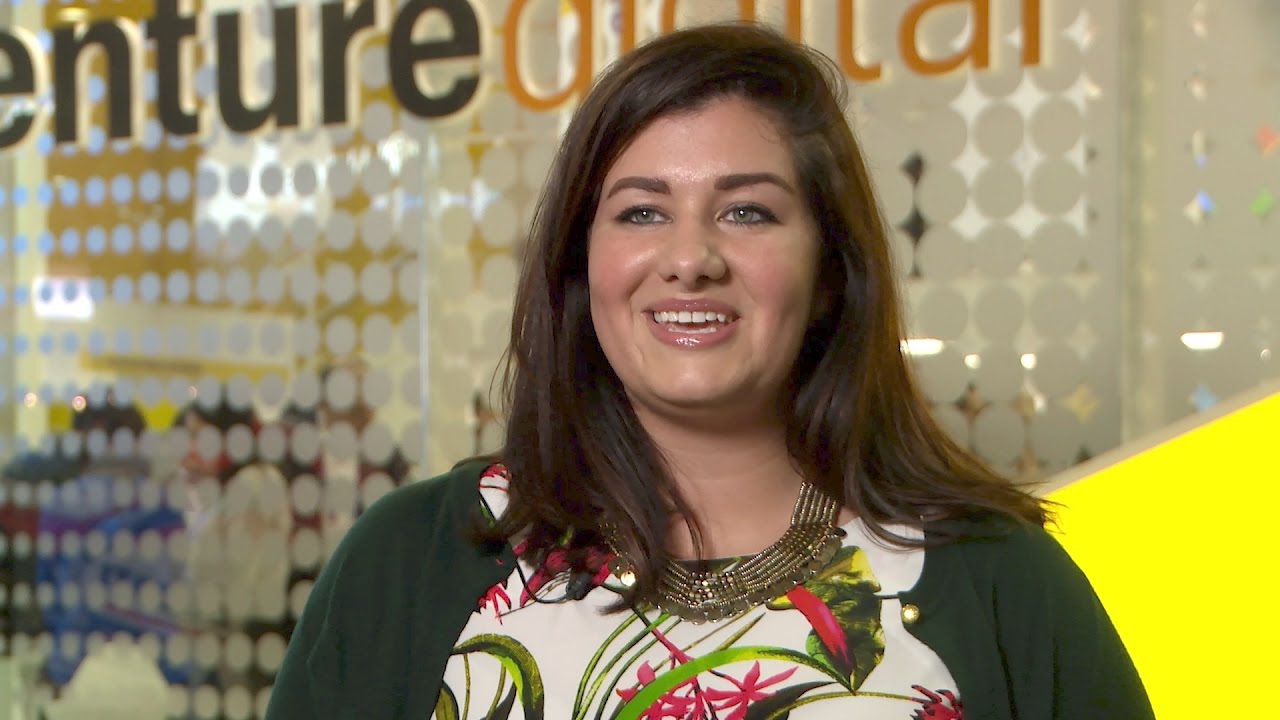 <iframe src="https://www.youtube.com/embed/HxdKEu3J1Gw?modestbranding=1&rel=0" width="970" height="546" frameborder="0" scrolling="auto" allowfullscreen></iframe>
Maddie Murphy, Manager, Accenture
Businesses are trying to embed technology into people's lives but the journey can, at times, be challenging. Accenture's Maddie Murphy outlines why a clear business strategy is required and how this can be best effected. She warns that even change management itself has changed!
FILMED AT: Mobile World Congress 2017, Barcelona