How can NFV help service providers attract subscribers to their networks?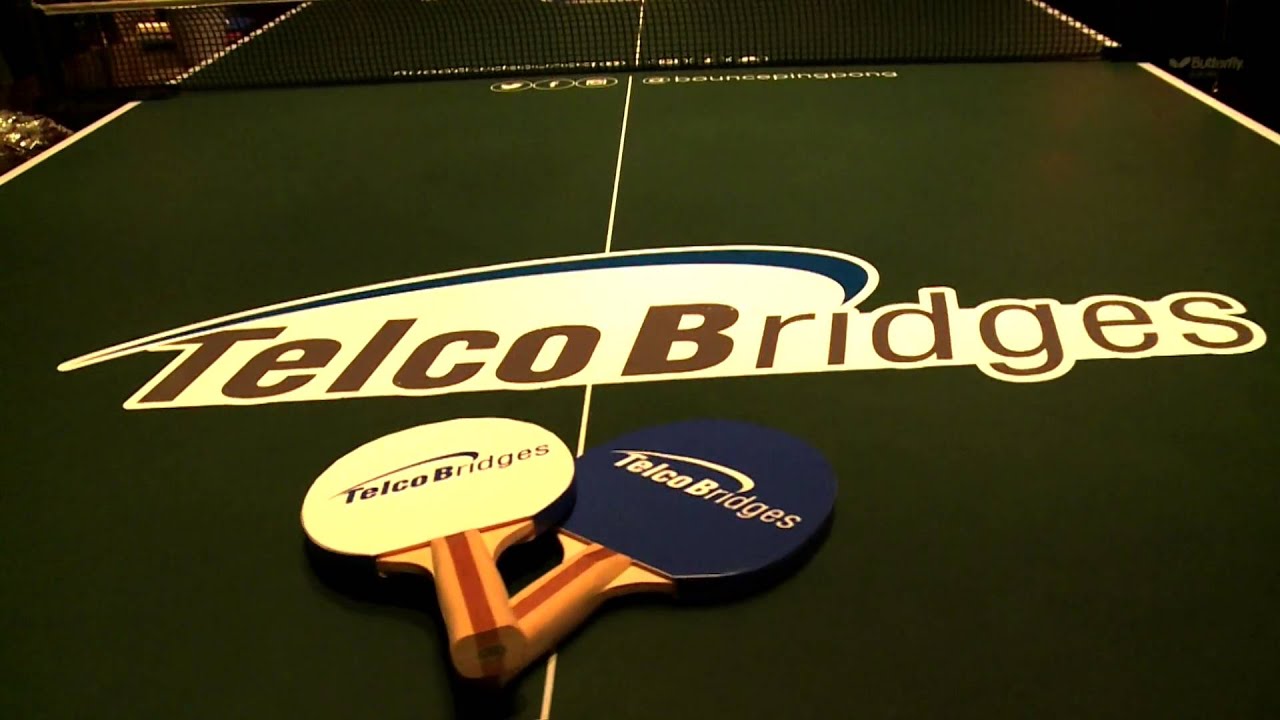 <iframe src="https://www.youtube.com/embed/wuS2T_cZU2c?modestbranding=1&rel=0" width="970" height="546" frameborder="0" scrolling="auto" allowfullscreen></iframe>
Rob Welsh, Marketing Manager, Consumer Solutions, Metaswitch Networks
It's only through virtalisation and IP that operators can make themselves agile enough to try out and risk new services, Rob tells Martyn Warwick. The goal for Metaswitch is to help SPs create a cohesive environment so that the same application can be delivered over different infrastructures.
Filmed at Metaswitch Connect London 2015