Why performance assurance is critical with on-demand, virtualized services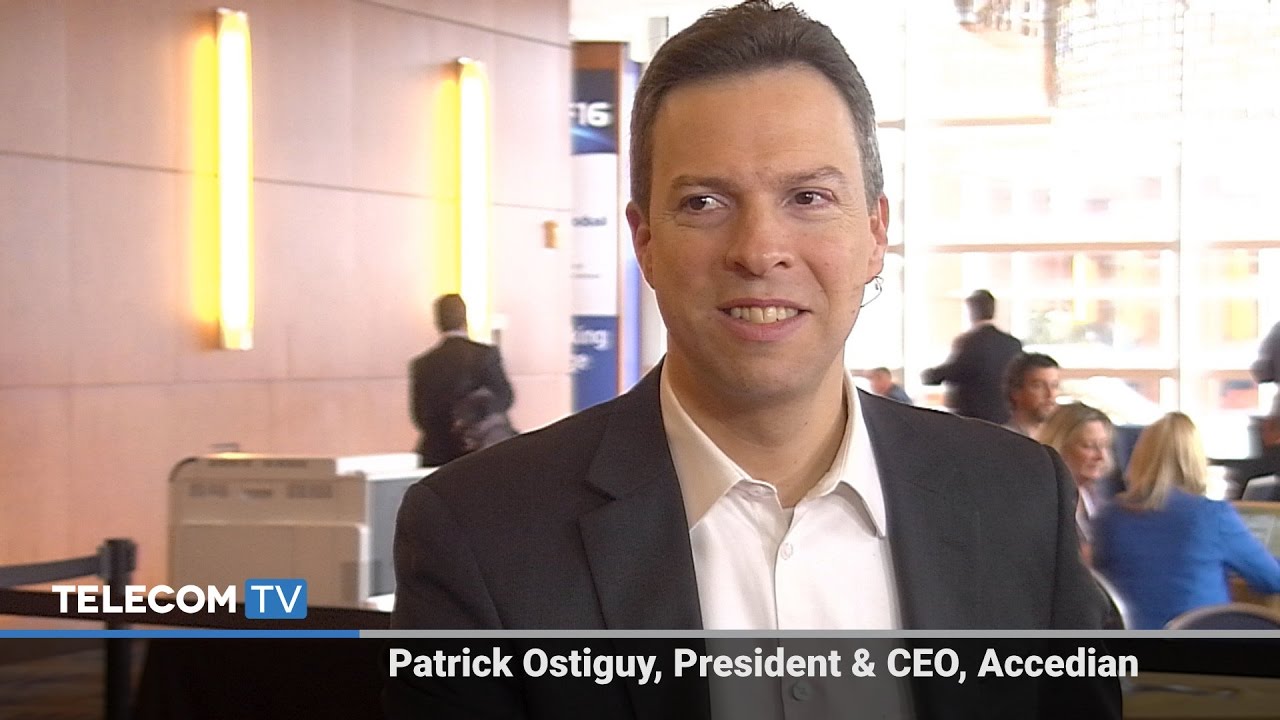 <iframe src="https://www.youtube.com/embed/7KFqbUcKrIo?modestbranding=1&rel=0" width="970" height="546" frameborder="0" scrolling="auto" allowfullscreen></iframe>
Patrick Ostiguy, President & CEO, Accedian Networks
Service providers are looking to maintain and improve service performance as a means to differentiate their offerings in an environment characterised by commoditisation. Performance assurance becomes even more critical – and more difficult – with the emergence of on-demand and virtualized services powered by LSO, SDN, and NFV. Cloudification also increases the need for performance assurance as more enterprises are putting their eggs into the cloud basket.
As Patrick comments: "Having a sluggish Internet connection or private line connection is basically a matter of having the whole day off at the office. You might as well go back home, fundamentally. You know it's not like what it used to be."
Accedian won the CE 2.0 Technology of the Year Award in the 2016 MEF Excellence Awards program, in part, for the company's work related to performance assurance.
Filmed at: MEF 16, Baltimore, USA, 8 November 2016