Main Agenda Live! Transformation - not just a CSP challenge - Highlights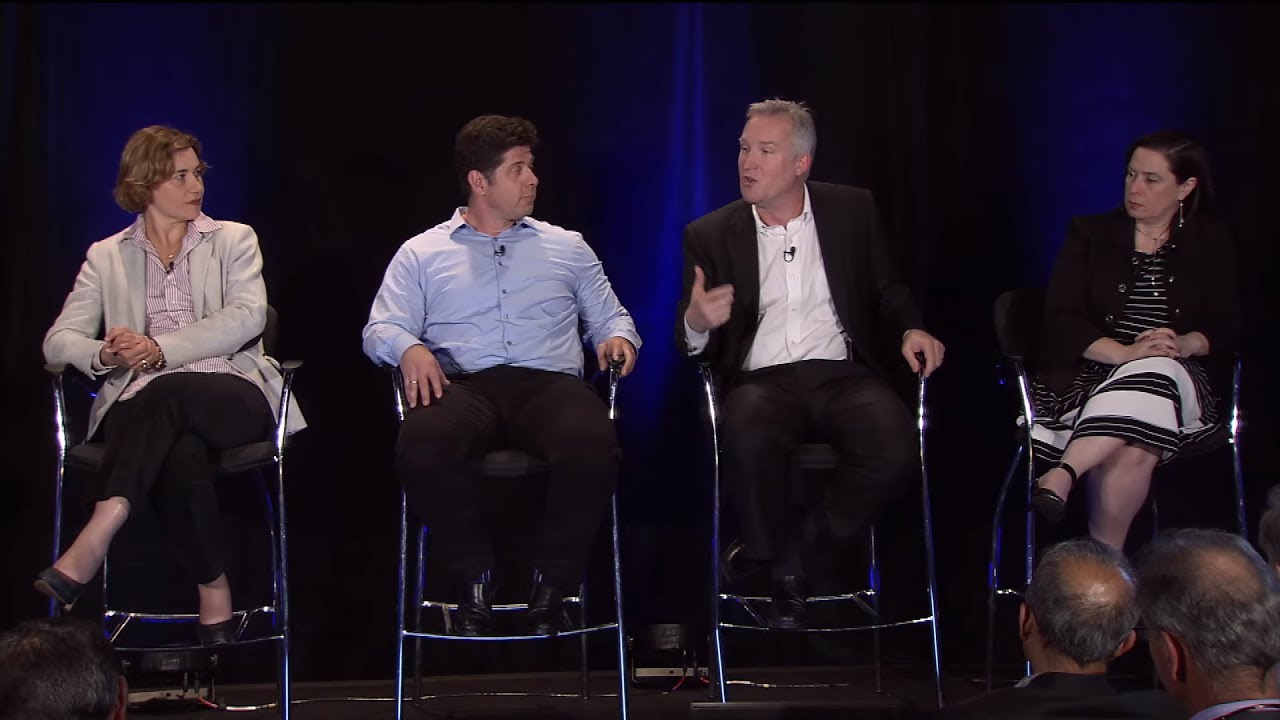 <iframe src="https://www.youtube.com/embed/_-vRzbeE7nc?modestbranding=1&rel=0" width="970" height="546" frameborder="0" scrolling="auto" allowfullscreen></iframe>
Main Agenda Live! - Highlights
The advent of NFV and SDN was a direct result of Communications Service Providers recognizing the reality that they need to transform their networks, business models, and even corporate cultures in order to prepare for the opportunities and challenges presented by the IoT and 5G.
BUT, surely CSP transformation requires the vendor eco-system to change as well? For example, traditional NEPs are re-positioning themselves as software solutions suppliers but does that not mean they also need to re-think their business models in terms of how they charge for services as opposed to equipment. Will these models be transactional, license based or partnerships with CSPs?
How do CSPs want/need their vendor partners to transform to help them succeed?
What new business models are they offering their customers?
How will the vendor community help facilitate CSP commercial models of tomorrow by transforming the way they do business today?
Martyn Warwick, Editor in Chief, TelecomTV
Ron Haberman, VP Emerging Products, Nokia
Lynn Comp, Sr. Director, Industry Enabling & Marketing, Vendor Ecosystems, Intel Corporation
Jehanne Savi, Executive Leader, All-IP & On-Demand Networks Program, Orange
Shawn Hakl, Vice President, Verizon
Filmed at: Hotel DeAnza, San Jose, 2017