Exclusive: Why the MEF is evolving Carrier Ethernet to the "Third Network" with LSO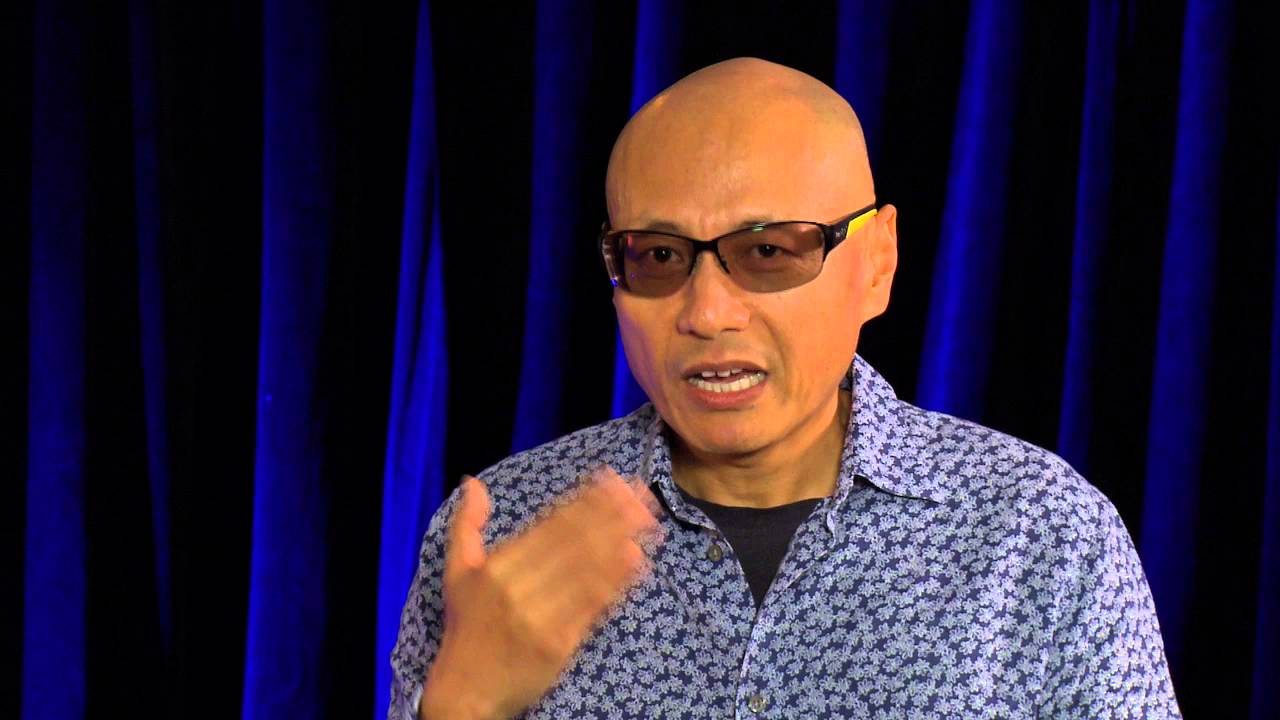 <iframe src="https://www.youtube.com/embed/tPCh_obd6EU?modestbranding=1&rel=0" width="970" height="546" frameborder="0" scrolling="auto" allowfullscreen></iframe>
Nan Chen, Co-founder & President, MEF and Executive Vice Chairman, CENX
Fourteen years after co-founding the Metro Ethernet Forum (MEF), its president Nan Chen talks about Carrier Ethernet becoming the "Third Network". By 2012 he tells Guy Daniels that deployed Carrier Ethernet bandwidth was greater than all the legacy networks combined and that by 2017 it will account for 75 per cent of global bandwidth. Nan Chen discusses the challenges ahead and of the various key initiatives that the MEF and its members are working on to evolve carrier ethernet services towards the Third Network.
The Third Network paradigm combines the on-demand agility and ubiquity of the Internet with the performance and security assurances of Carrier Ethernet 2.0. It is characterised by agile and assured services that are orchestrated over more automated and interconnected networks powered by CE 2.0, Lifecycle Service Orchestration, SDN, and NFV. These services promise to offer a dynamic, cloud-centric experience with high levels of user control over network resources, with connectivity orchestrated between both physical and virtual service endpoints and across multiple providers.
LSO is the key enabler of the Third Network. The MEF is now defining LSO capabilities and supporting APIs to streamline and automate the entire network service lifecycle in a sustainable fashion. LSO encompasses all network domains that require coordinated end-to-end management and control to deliver on-demand connectivity services and to assure their overall quality and security.
Filmed at: MEF Annual Members Meeting, Vancouver, 2015