IoT and Business Transformation: Telcos and the digital transformation of the retail experience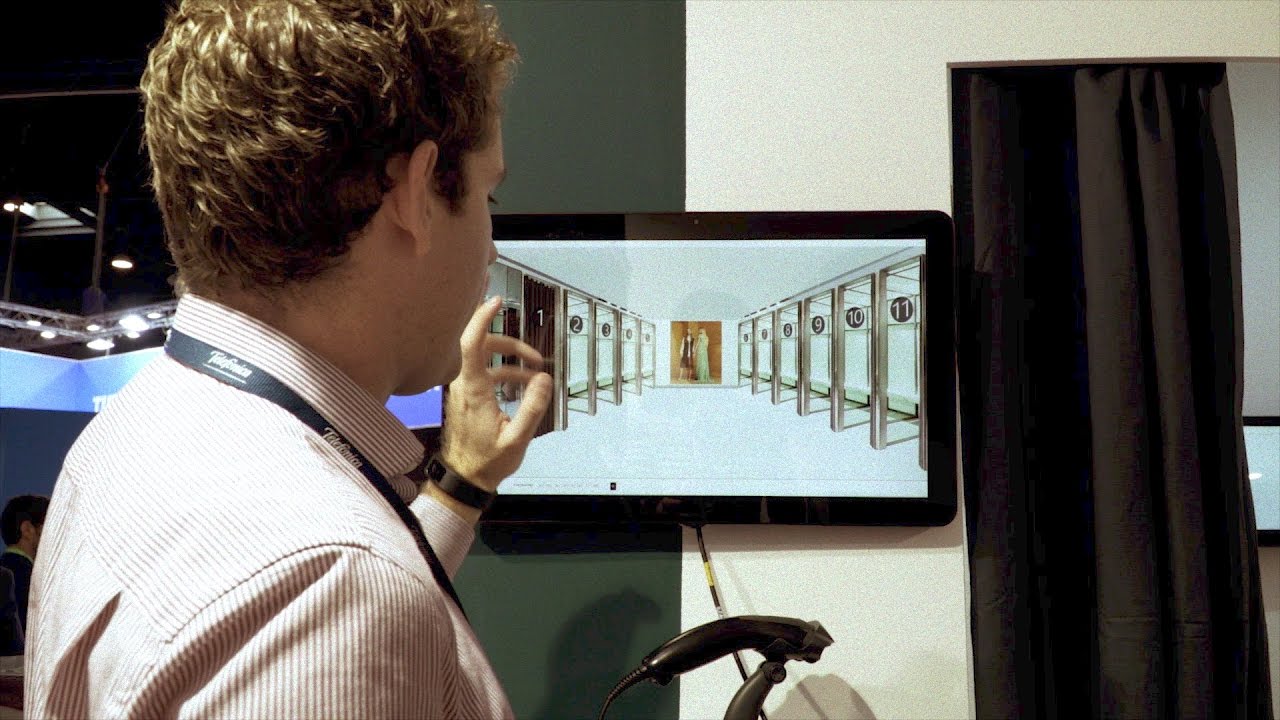 <iframe src="https://www.youtube.com/embed/jqlVtTB3ysw?modestbranding=1&rel=0" width="970" height="546" frameborder="0" scrolling="auto" allowfullscreen></iframe>
Consumers are embracing an ever-more connected and integrated shopping experience. Retailers need to transform their businesses and adapt to meet these new demands, creating a new relationship between company and customer.
In a recent survey, 40% of shoppers said they used their smartphones to find goods and services, and 48% said they found it easier to make purchases using their mobile devices. However, only 58% of retailers offer smartphone apps with purchase capabilities.
Quite simply, customer demands are out-pacing retailer innovation. Retailers are failing to meet customer expectations in two key areas: the in-store channel, and the seamless shopping experience.
While retailers have begun to adapt to the evolving needs of their customers, the pace of change is accelerating, as consumers continually seek more value, greater convenience, and a better customer experience. Retailers need to step up the rate at which they adapt their channels to meet customer demands.
Featuring:
Ben Salama, Managing Director, Global Lead Connected Operations, Accenture
Patrick Razavet, Head of IoT Indirect Channels, Vodafone
Bernardo Campillo Soto, Head Scouting & IoT Innovation, Telefónica
Edmon Mesrobian, CTO, Tesco
Kash Ghedia, Head of Technology, Dixons Carphone
Alexandra Willis, Head of Digital and Content, The All England Lawn Tennis Club
Phil Skipper, Vodafone