Unifying Industrial IoT data between systems with OPC UA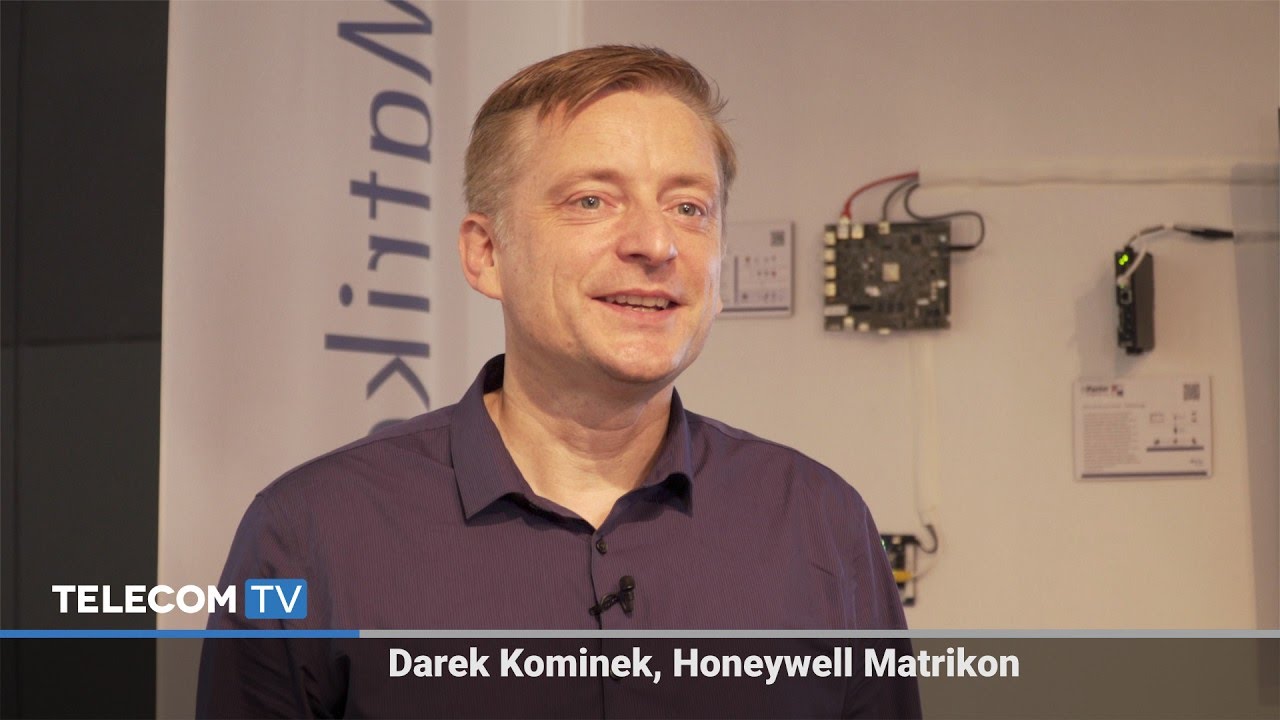 <iframe src="https://www.youtube.com/embed/ahngFDCSEbU?modestbranding=1&rel=0" width="970" height="546" frameborder="0" scrolling="auto" allowfullscreen></iframe>
Darek Kominek, Senior Consulting Manager, Honeywell Matrikon
Matrikon provides the data connectivity for its parent company, the industrial appliance group Honeywell.The Industrial Internet of Things (IIoT) has a strong focus on discrete manufacturing, which is where Industrie 4.0 fits in. But there are plenty of other components, such as process control, within the overall IIoT sector.
Security, scalability and flexibility are essential within IIoT to be able to combine data from various different systems and structure the data. Information needs to be modelled to keep the context of the data, to ensure it remains useful.
But how do you combine and translate various different open standards from several separate industries? Matrikon focuses on the new OPC UA (OPC unified architecture) standard. OPC UA intends to model this data and act as a bridge between different systems and open standards from industries and vendors.
Filmed at: IoT Solutions World Congress, Barcelona, Spain