MEC: a way to help EE reach the UK's "nooks and crannies"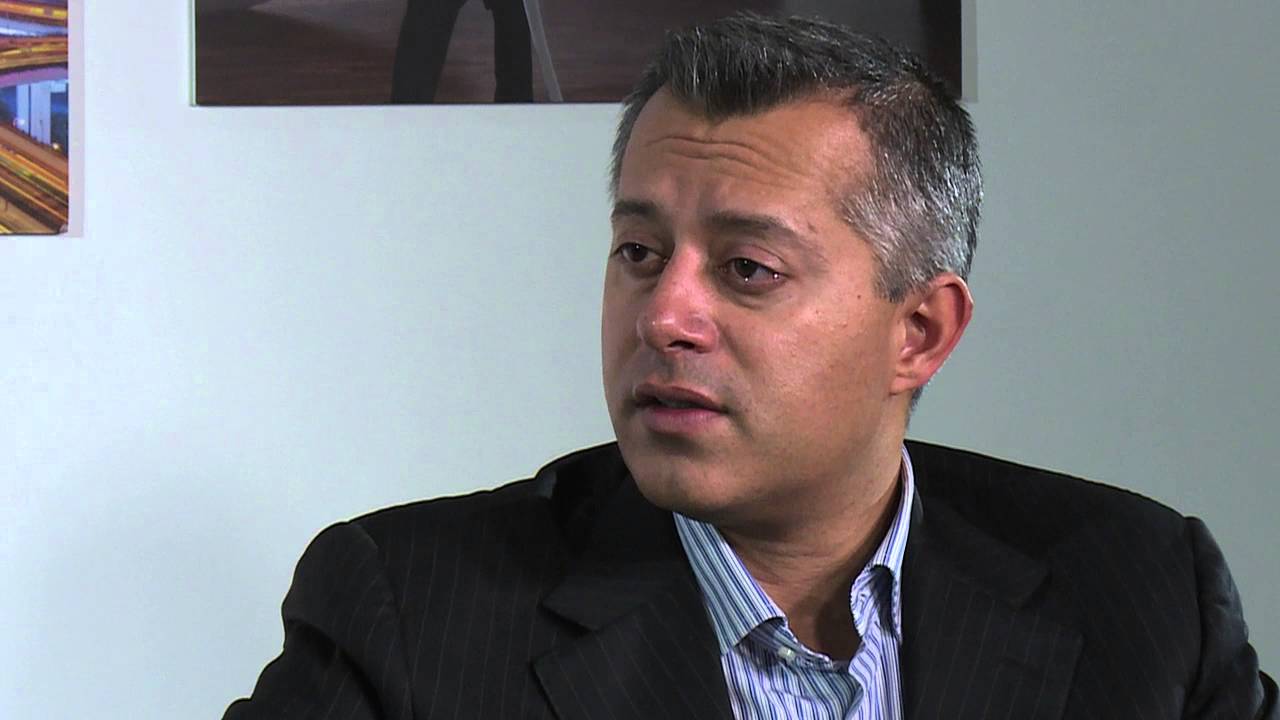 <iframe src="https://www.youtube.com/embed/XZxquibAnG8?modestbranding=1&rel=0" width="970" height="546" frameborder="0" scrolling="auto" allowfullscreen></iframe>
Mansoor Hanif, Director of RAN Development & Programmes, EE
Our strategy is "all about the network", Mansoor tells Martyn Warwick. That means growing capabilities on 4G 3G and 2G, integrating the legacy networks and "getting into the nooks and crannies" of the UK. "People think [MEC] is urban, but it has a lot of potential benefits in rural areas where we can use it to optimise transmission bandwidth," he explains. MEC also fits with EE's strategy by providing a value-added layer where EE can work with partners such as hotel chains and broadcasters.
Filmed at: Mobile Edge Computing Innovation Centre, Bath