Has the insurance industry even begun to understand what is happening to it?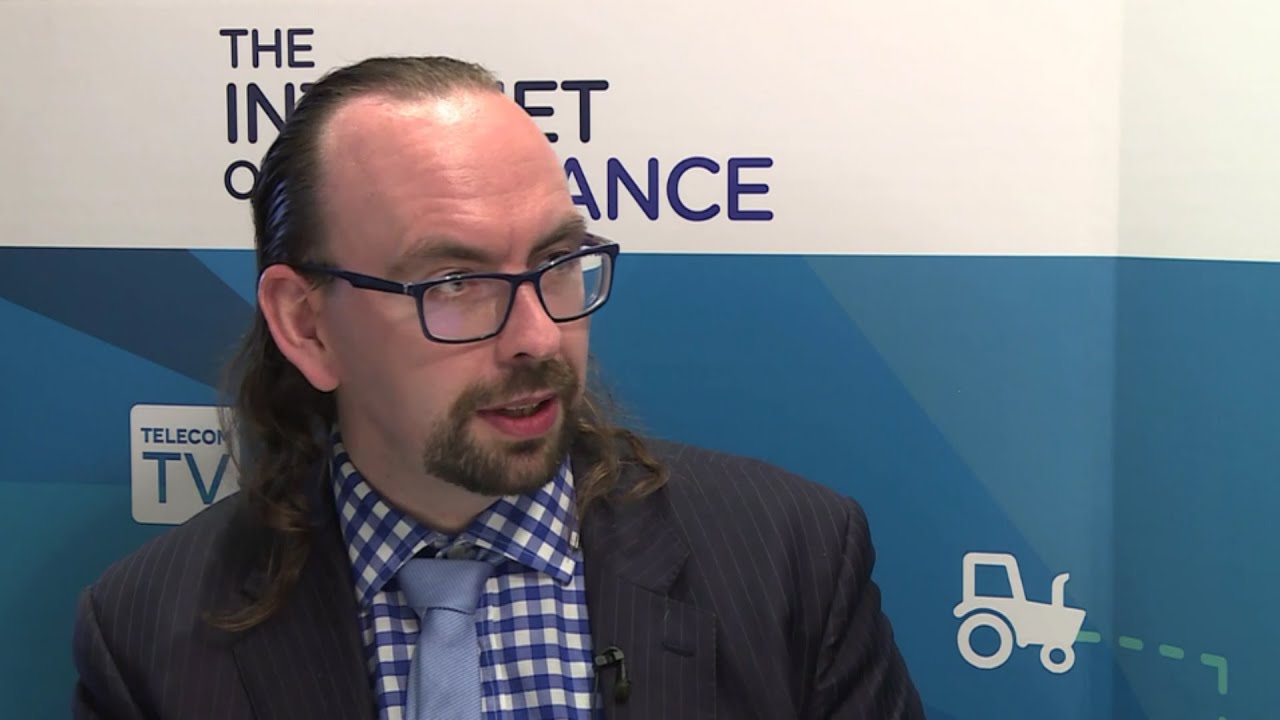 <iframe src="https://www.youtube.com/embed/CrcTpbxKrRI?modestbranding=1&rel=0" width="970" height="546" frameborder="0" scrolling="auto" allowfullscreen></iframe>
Craig Beattie, Insurance Analyst, Celent
Craig Beattie says that although the insurance industry is fast approaching an inflection point that will change it forever, there is scant evidence that the sector as a whole understands or appreciates what this will mean. The fact is that whilst established old-school insurance companies are making much of experimenting with new products they actually doing little more than tinkering around the edges of a massive and growing problem as they pointlessly digitise what what they used to do in the past. It won't work because they simply don't know what their customers want.
Filmed at: Internet of Insurance, London, 2016