MAIN AGENDA: Why use MEC to move the edge of the data centre to the edge of the mobile network?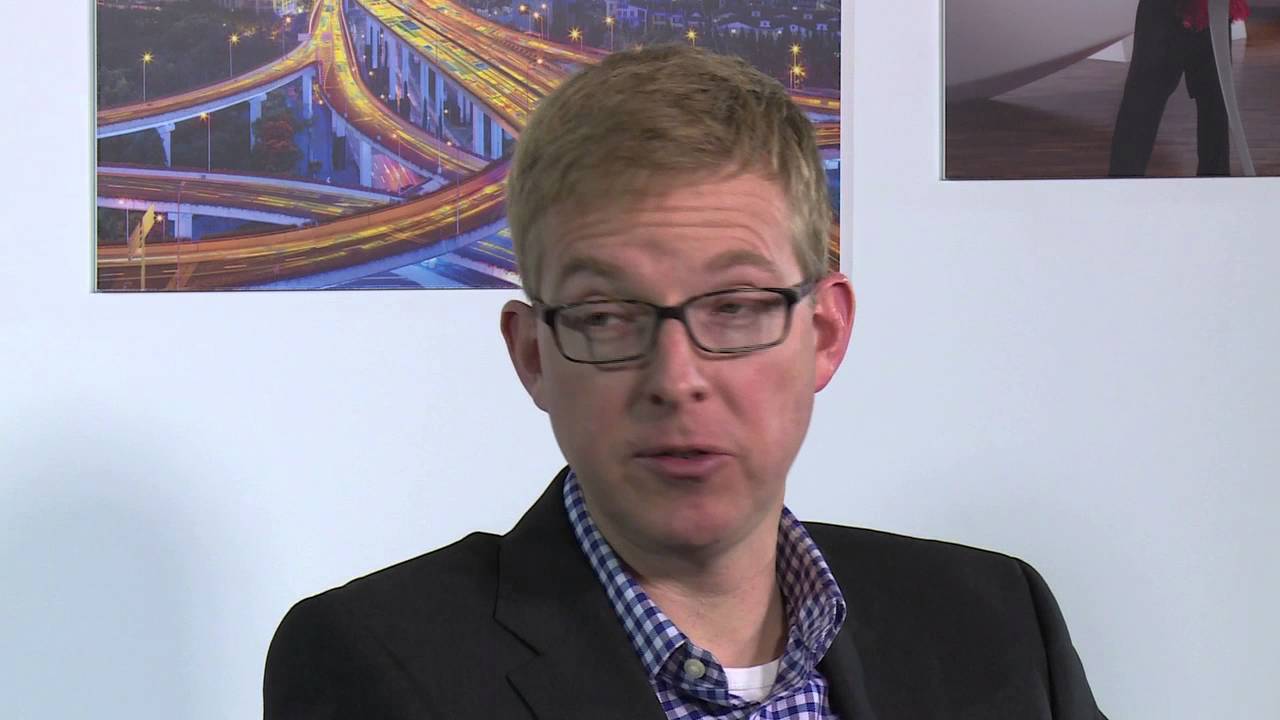 <iframe src="https://www.youtube.com/embed/jn_dgtTsnps?modestbranding=1&rel=0" width="970" height="546" frameborder="0" scrolling="auto" allowfullscreen></iframe>
Industry panel drawn from Nokia Networks, Intel Corporation and EE
MEC is the latest acronym to hit the telecoms industry. In this 'Main Agenda' Martyn Warwick asks the panel: What is Mobile Edge Computing? Why is it being pushed now? What advantages might it have for operators? and why has the Mobile Edge Computing Innovation Centre been located in the ancient city of Bath, UK?
Participants:
Dirk Lindemeier, Head of Liquid Applications, Nokia Networks
Jon Jadersten, Technical Director Network Infrastructure Sales EMEA, Intel
Mansoor Hanif, Director of RAN & Programmes, EE
Filmed at: Mobile Edge Computing Innovation Centre, Bath