HP claims investment in its NFV labs is paying off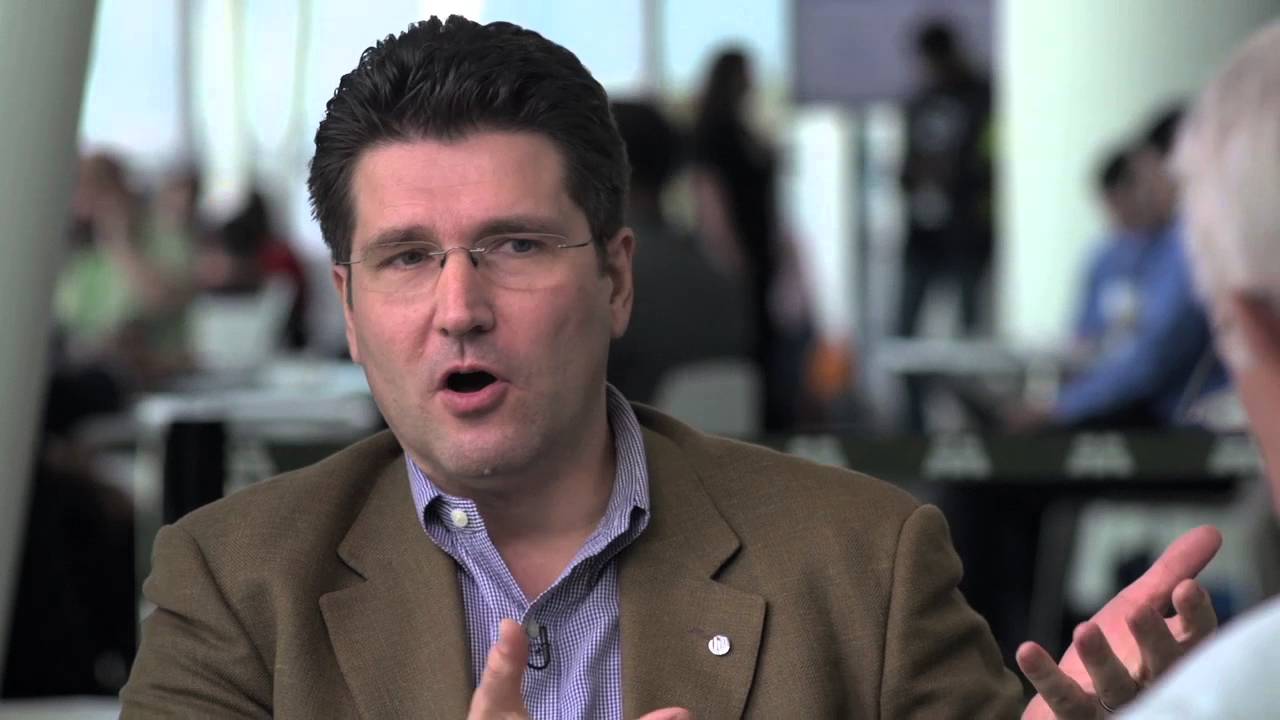 <iframe src="https://www.youtube.com/embed/Sr36apDzePw?modestbranding=1&rel=0" width="970" height="546" frameborder="0" scrolling="auto" allowfullscreen></iframe>
Werner Schaefer, Vice President, Network Functions Virtualization Business, Hewlett-Packard Co.
HP's OpenNFV is going well, Werner Schaefer tells Martyn Warwick. The effort is spread across HP's global labs, including those at Grenoble, Houston, Fort Collins, Tel Aviv and Seoul. The initiative now has nine partners including BT, Brocade, SK Telecom and Wind River and HP has already invested heavily in both equipment and personnel.
Filmed at IDF 2014, Moscone West, San Francisco.