DPDK: bringing big packet workloads onto general-purpose processors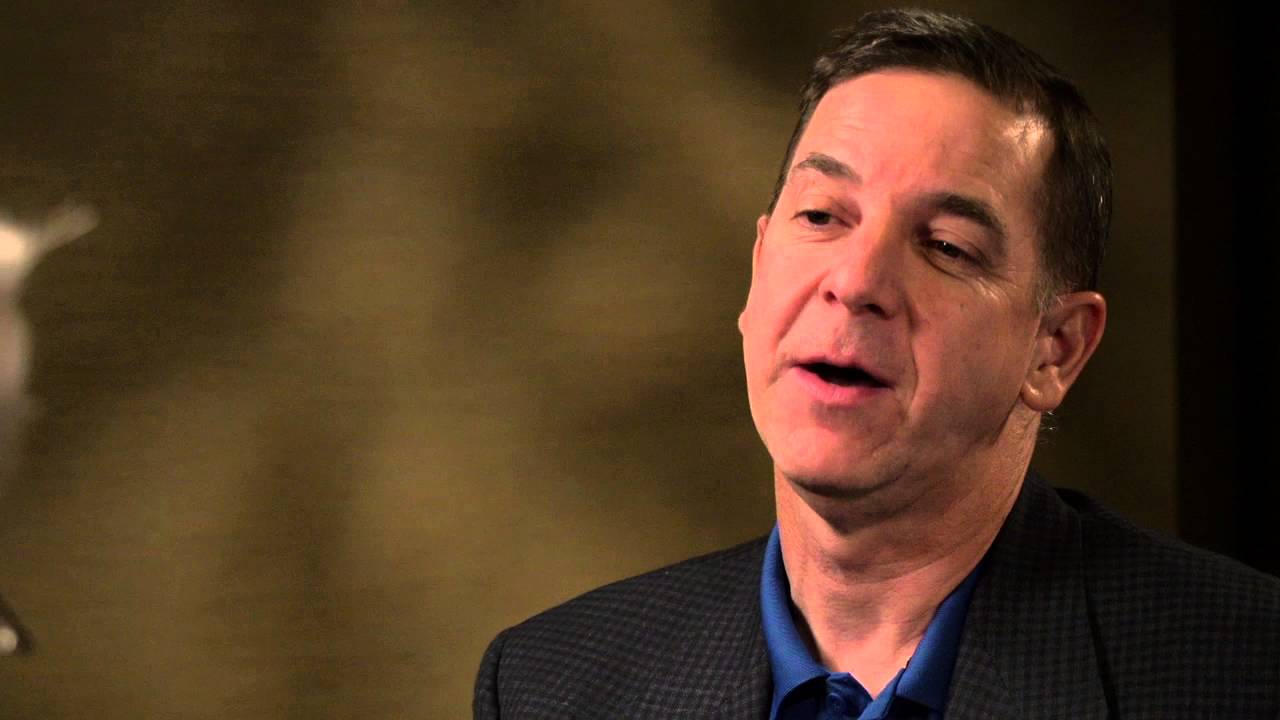 <iframe src="https://www.youtube.com/embed/Cn9cSYNprMU?modestbranding=1&rel=0" width="970" height="546" frameborder="0" scrolling="auto" allowfullscreen></iframe>
Jim St Leger, Software Product Line Manager, Intel Corporation
Intel's Jim St Leger talks to Martyn Warwick about his company's open source Data Plane Development Kit (DPDK).
What is it? A software library that lets you do packet acceleration on general-purpose, x86 Intel processors.
Why is it a big noise now? Because before, lots of people were doing dedicated silicon - ASICs or comms-oriented processors. These are typically single-function devices and don't have much flexibility. DPDK means you can bring big packet workloads onto a general-purpose processor and then use the additional cores on the chip to work on other things.
In other words it's a vital part of the NFV story, enabling commodity x86 processor boxes to be set to work on virtualised network tasks.
It's 100 per cent open source and so far 60 or so individuals have contributed 600 odd patches to the code.