What's next with HPE NFV System?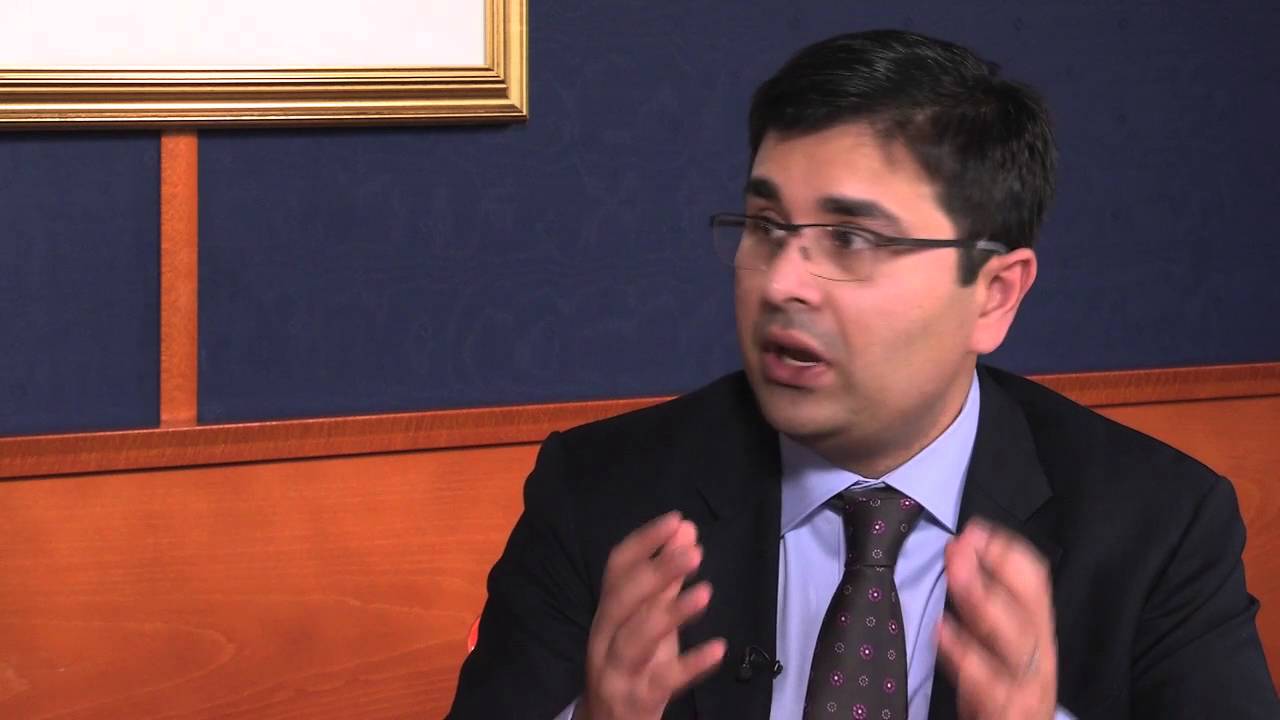 <iframe src="https://www.youtube.com/embed/7JS6lvez9V4?modestbranding=1&rel=0" width="970" height="546" frameborder="0" scrolling="auto" allowfullscreen></iframe>
Sarwar Raza, VP Product Management, NFV, Hewlett Packard Enterprise
Hewlett Packard Enterprise is enhancing its HPE NFV System and Sarwar explains to Martyn Warwick what's being changed and updated and why. Sarwar also talks about the iterative development process in which customer feedback is a vital part and developments around Helion OpenStack.
Filmed at: HP Discover, London, December, 2015
Related Stories