What's HPE's NFV System made of?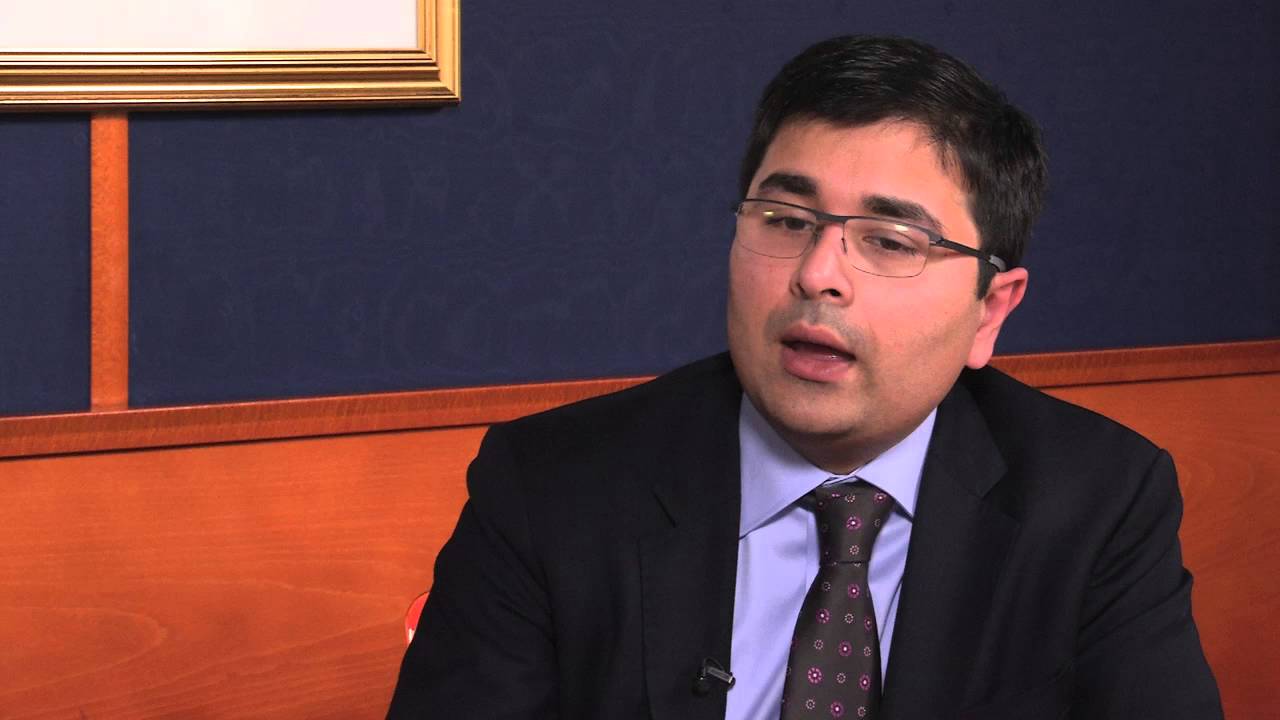 <iframe src="https://www.youtube.com/embed/t1bZ0WATfkk?modestbranding=1&rel=0" width="970" height="546" frameborder="0" scrolling="auto" allowfullscreen></iframe>
Sarwar Raza, VP Product Management, NFV, Hewlett Packard Enterprise
Sarwar provides an overview of Hewlett Packard Enterprise's NFV System. He explains its architecture and pertinent features; how it offers a turnkey approach to NFV for operators who want an integrated system; how it can be introduced via a 'starter kit' so that telcos can easily set it up and start onboarding functions; and he explains some of its most recently introduced features and improvements.

Filmed at: HP Discover, London, December, 2015
Related Stories