The clouds are rolling into Barcelona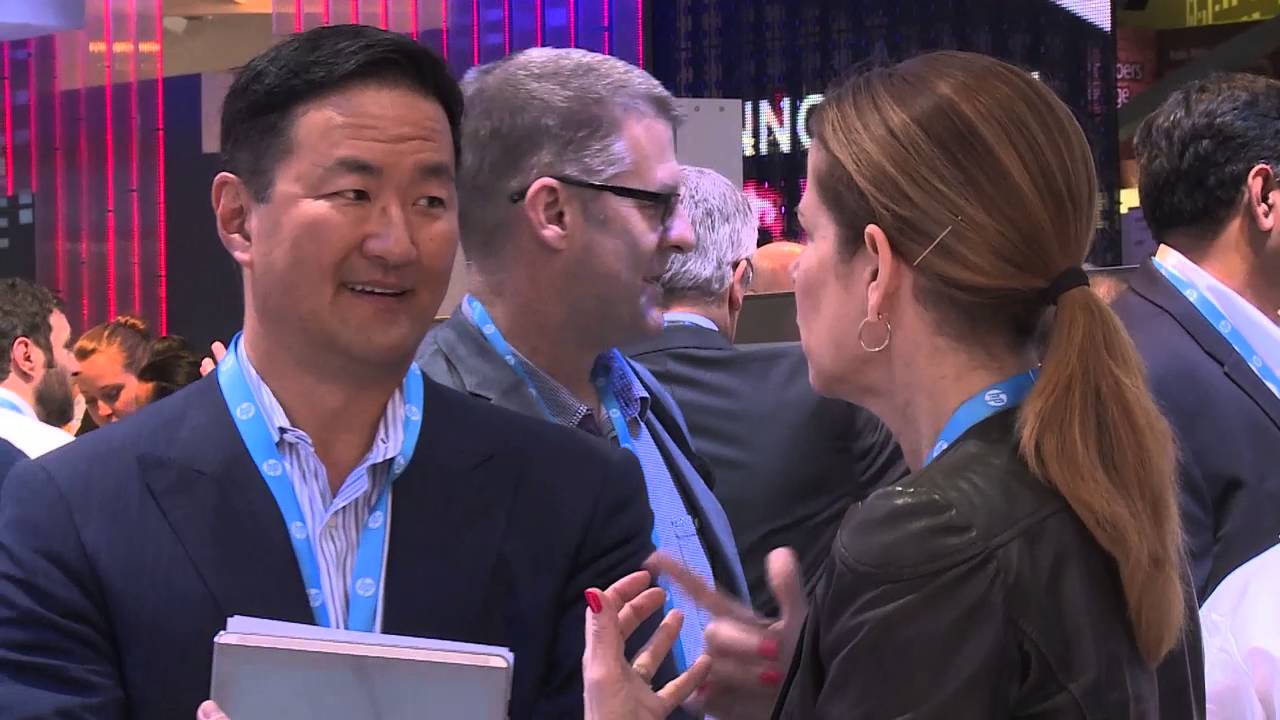 <iframe src="https://www.youtube.com/embed/NwaA7ZVaOSg?modestbranding=1&rel=0" width="970" height="546" frameborder="0" scrolling="auto" allowfullscreen></iframe>
Hewlett Packard Enterprise invites you to join us at Mobile World Congress 2016
Hewlett Packard Enterprise invites you to join us at Mobile World Congress 2016 and begin your journey to Telco Cloud. Telco Cloud delivers a programmable infrastructure and automated operations, and gives you the tools you need to compete in today's rapidly changing market.
HPE can help you transform your network to be more agile and efficient, allowing you to deliver more personalized, on demand services to your customers. At MWC we'll showcase a wide range of innovative product and solutions and provide opportunities to see how HPE can guide you through this transformation.
A key element of HPE's open solutions is a vibrant partner ecosystem. In our OpenNFV Partner Showcase, you'll explore more than 60 pretested, multivendor solutions that help accelerate NFV deployment. With a telco pedigree, and leadership in open source and cloud, HPE is your transformation partner.
Come see us at the Hewlett Packard Enterprise Booth 3A20, Hall 3, and the Hewlett Packard Enterprise OpenNFV Booth 5F31, Hall 5.
We're looking forward to seeing you this February at Mobile World Congress. It's sure to be cloudy in Barcelona. But, don't worry - together, we'll get to the new business of the network.