Super Panel: Are MEC and NFV the key building blocks for 5G? Promo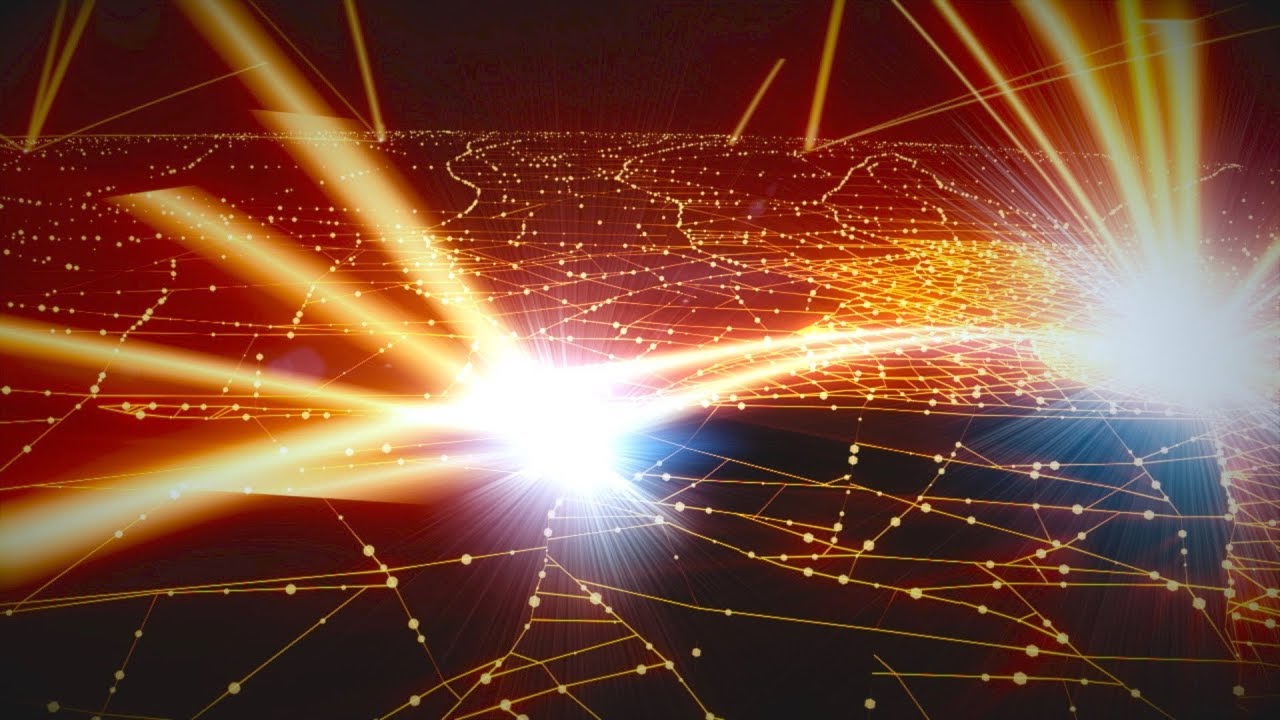 <iframe src="https://www.youtube.com/embed/zcGMN56ObfA?modestbranding=1&rel=0" width="970" height="546" frameborder="0" scrolling="auto" allowfullscreen></iframe>
Super Panel
If NFV is about enabling netwoirk functions to run independently on common and standard compute platforms and MEC is about creating new business opportunities by providing cloud and IT service capabilities at the edge of the network, then are we correct to assume that the two are key building blocks for 5G?
This panel explores:
Chicken and Egg: Which comes first NFV or MEC?
Does MEC even need NFV?
Do the new use cases that MEC will purportedly enable help justify the CSPs RoI in NFV?
What are these use cases?
What are the challenges in creating an NFV/MEC architecture for CSPs?
How can they overcome them?
Will MEC enable CSPs to offer 5G style services before true 5G infrastructure is deployed?
Interviewer/Moderator:
Martyn Warwick
Moderator & Editor in Chief
TelecomTV
Featuring:
Caroline Chan
Vice President, Data Center Group, & General Manager
5G Infrastructure Division
Intel Corporation
Diego R. Lopez
Head of Technology Exploration & Standards, Telefónica
Telefonica I+D
Marcus Brunner
Head of Standardisation
Swiscomm
Axel Clauberg
Vice President, Aggregation, Transport, IP (TI-ATI) & Infrastructure Cloud Architecture Deutsche Telekom AG
Vinay Saxena
Distinguished Technologist
Chief Architect NFV
Hewlett Packard Enterprise
Filmed at: SDN NFV World Congress 2017, The Hague, Netherlands