UK5G: no race, no finish line, just cooperation to build one big global network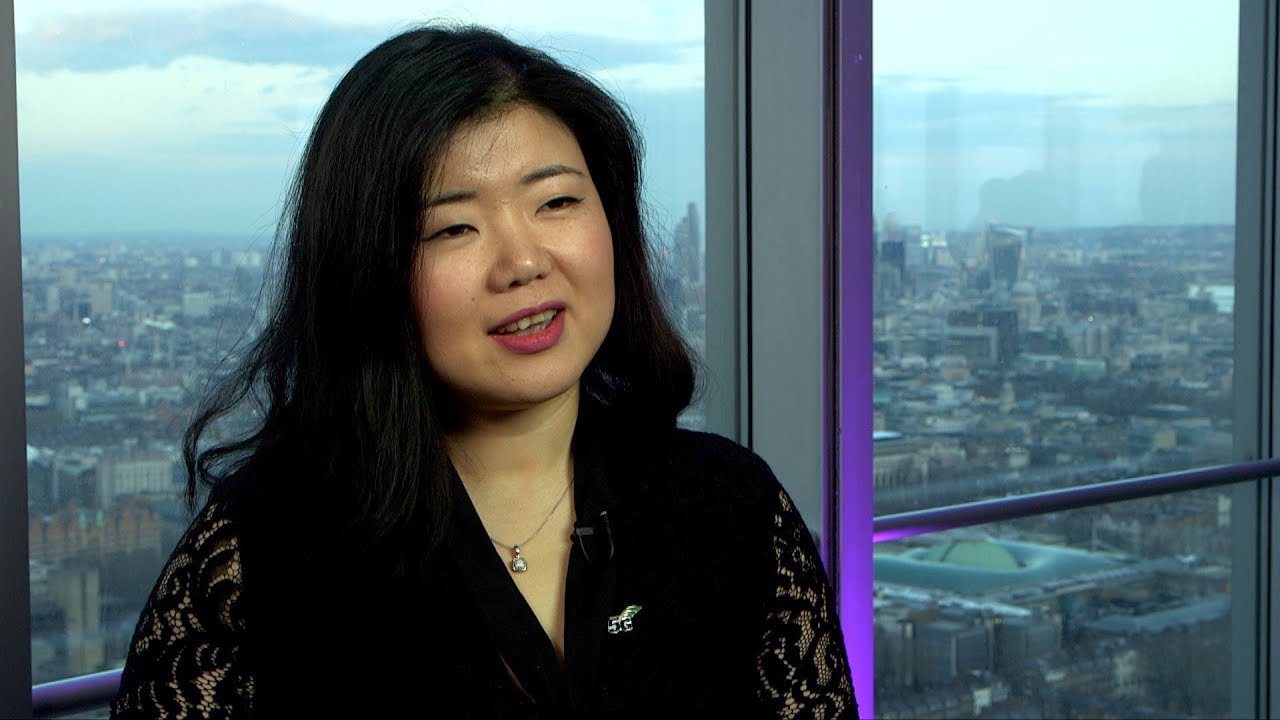 <iframe src="https://www.youtube.com/embed/Lfk5XAl33NI?modestbranding=1&rel=0" width="970" height="546" frameborder="0" scrolling="auto" allowfullscreen></iframe>
According to the attendees at the UK5G launch at the top of BT Tower, 5G will allow people to do the things they want to do, wherever they want to do them and whenever they want to do them.
The 2010s saw the digitalisation of our social life, 2020s will see the beginnings of full digitalisation of our business life. But at the same time we need to control expectations about what it can do over what timescales. In many ways 5G is a blank page for new applications and one of the strong themes energising it is the desire to develop the UK as a test bed and an R&D destination for the global development effort. Unlike some national efforts it doesn't see 5G transformation as a 'zero sum, I win so you lose' race to some imaginary finish line - there's no finish line. The first live networks will represent a beginning, not an end.
On the contrary, to really succeed 5G players have to cooperate to build one global market for the technology, so that the best ideas are shared and so prices can come down enabling businesses - including small businesses - to participate.
To learn more or get involved with UK5G visit www.UK5G.org.
Featuring:
Tim Whitley, MD, Research and Innovation, BT
Sylvia Lu, Senior Engineer, u-blox, & Board Member, CW (Cambridge Wireless)
Howard Benn, Head of Standards and Industrial Affairs, Samsung
Robert Driver, CEO, CW (Cambridge Wireless)
Keith Willetts, Founder, TM Forum
Keith Robson, COO, 5G Innovation Centre, University of Surrey
Claire Harvey, Business Director, Red Bee Media
Paul Beastall, Director, Technology Strategy, Cambridge Consultants
Rosalind Singleton, Managing Director, UK Broadband & Chair, UK5G
Dritan Kaleshi, Lead Technologist Future Networks, 5G Fellow, Digital Catapult
Jon Kingsbury, Head of Digital Economy & Creative Industries, KTN
Mansoor Hanif, Director Converged Networks, BT
Filmed at: BT Tower, London, UK
Related Stories