NFV will not be spoilt by vendor lock-in vows HP's chief NFV architect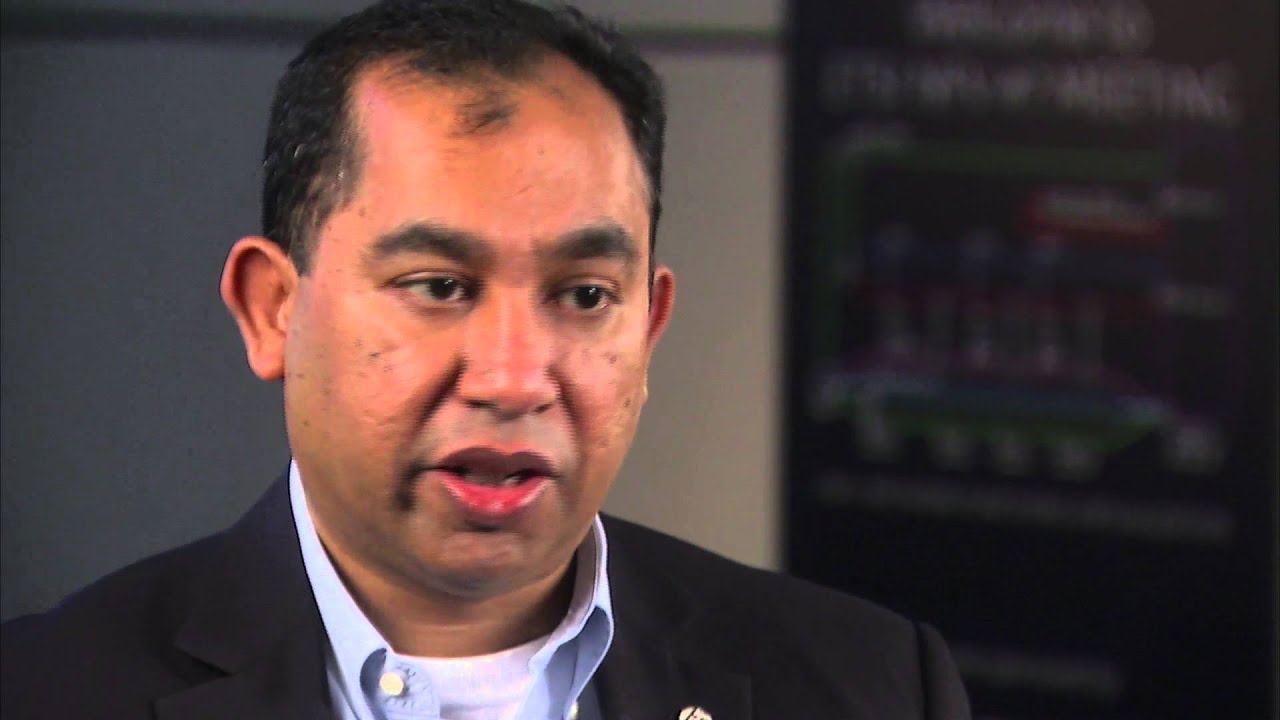 <iframe src="https://www.youtube.com/embed/KGpmDTV5XHY?modestbranding=1&rel=0" width="970" height="546" frameborder="0" scrolling="auto" allowfullscreen></iframe>
Vinay Saxena, Distinguished Technologist, Chief Architect NFV, HP
ETSI has defined what the NFV reference architecture should be and what the carriers are looking for - so it's brought the requirements together from the service providers rather than from the vendors who are trying to get the technologies out, Vinay tells Martyn Warwick. But, asks Martyn, can we be sure that, despite the service provider-driven nature of NFV, we won't see the re-emergence of that old telecoms and IT bugbear, vendor lock-in?
Vinay thinks vendors must follow the spirit of what the service providers want and he points to the experience of the open approach in IT. It clearly shows that this path works, he says, so if we build proprietary, closed systems we'll see the market just not accepting them. "I think we are moving towards a completely standard and open system."
Sponsored by HP & Intel
In association with Citrix, Ericsson & ETSI
Filmed at: ETSI NFV ISG #7 meeting, Santa Clara, July 29 - August 1, 2014.